Recognize early when change is needed and actively shape it.
Entwicklung kennt keinen Stillstand, Erfolg entsteht durch souveränen Umgang mit neuen Gegebenheiten. Sensibel und frühzeitig Veränderungspotential zu erkennen, adäquat zu reagieren und innovative Zukunftsvisionen zu entwickeln – Qualitäten wie diese machen Dich zu einer visionären Führungskraft.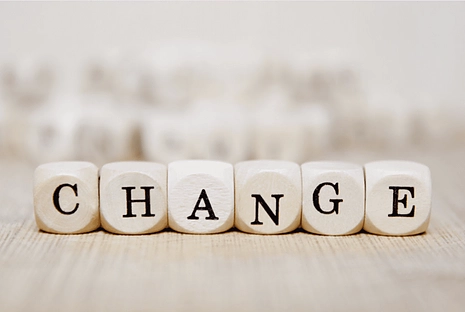 Establish a culture of innovation in your team and make every member a protagonist of change.
Thinking strategically means that you recognize external and internal needs for change at an early stage and act accordingly in a quick fashion.
Creative potential needs to be channeled. With clever techniques your ideas flow and can be structured in a clear and forward-looking way.
The most important decision makers need to be convinced. Strategy and planning are attributes with which you can put change processes on the right track.
There is a need for learning more leadership skills? Here is an overview of our other coaching topics in the area of leadership: