Lead during periods of transition
Inspire and motivate your team in times of great change.
Transitions can be difficult. This makes it all the more important to stay flexible and know exactly what strategies your team needs to approach new situations with motivation and positivity.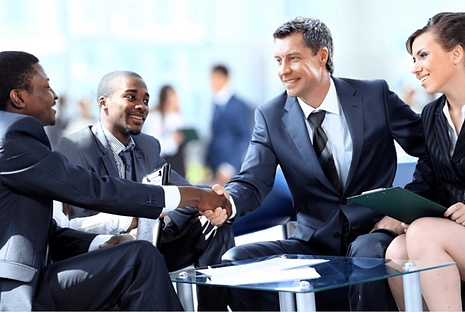 Recognizing team perspectives
Your team members may be weary of change. Address their hidden doubts, simmering concerns and fears with empathy and understanding.
Skeptics are usually bright minds. Therefore, you should know exactly how to constructively involve them in the change process.
Conveying context and rationality
Your strategies help the team understand all relevant aspects of change and to identify opportunities to thrive in these circumstances.
Creating an open working environment
Create a climate in which concerns are shared with confidence and suggestions for improvement are communicated constructively.
Talk to one of our coaching experts now