Make your professional network to a key pillar of your success.
Everyone is talking about networking, but how exactly does it have to be constructed in order for it to work successfully? Used correctly, there is no substitute for your personal contacts and therefore they are often unbeatable parameters for success in your career.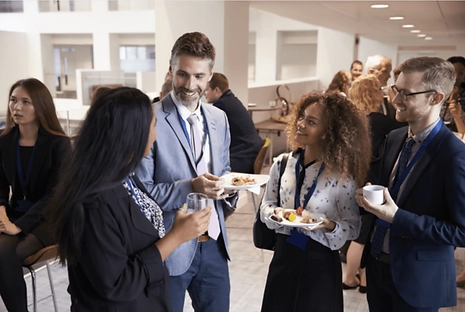 The right timing is essential in your professional career. Know when to offer or ask for support.
Find the most interesting contacts and develop strategies to successfully network with them.
Successful networks need to be strategically cultivated so that your contacts have a fruitful impact on your career.
Get the most out of networking events and make targeted, valuable contacts.
Talk to one of our coaching experts now