Balance work and private life
Bring your professional and personal life into a healthy and successful balance.
Work-life balance, the harmony between private and professional life, is often the key to satisfaction. Develop individual strategies to achieve a healthy balance between the two worlds. Professional success and personal happiness can go hand in hand.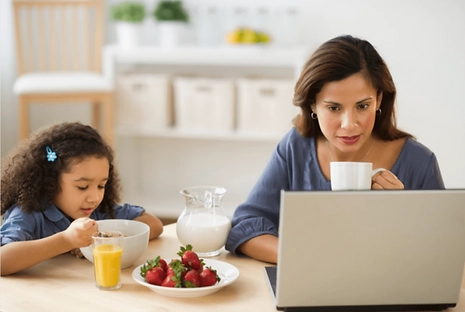 First things first. Ranking desires and goals according to their value will make you allocate time more purposefully.
Set ambitious but achievable goals. Evaluate the time required for tasks realistically and thereby actively manage the expectations of your counterpart.
Experience how consciously setting breaks can not only increase your productivity, but also help you develop more joy in your work.
Learn methods that enable you to set a clear boundary between your professional and private life. Allow yourself to say "no" sometimes.
Talk to one of our coaching experts now