Your coach: Claudia Sorg-Barth
In her Sparrks Coaching Sessions Claudia accompanies her clients clearly, openly and effectively along their individual process to find solutions. In doing so, she immediately creates a trusting atmosphere through a good dose of humor, optimism and enthusiasm.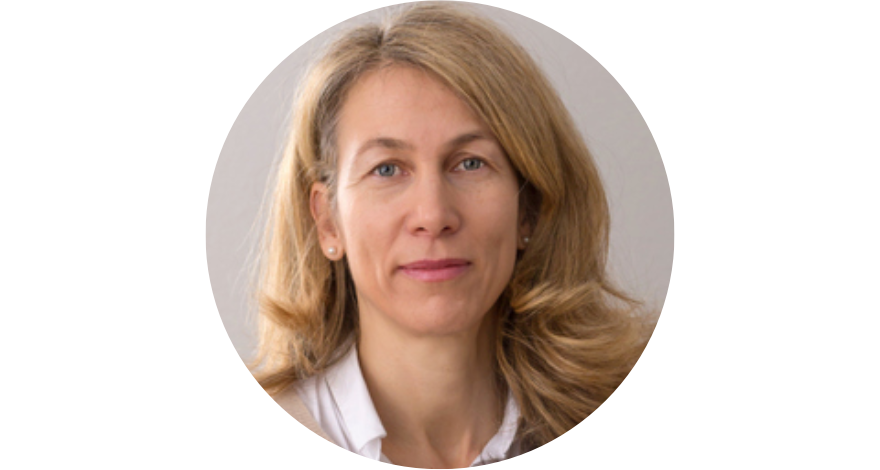 Any questions about your coach?
Reach out to your Sparrks Coach Manager!