Through Sparrks' tailor made coaching, the rising hospitality startup is sustainably strengthening the leadership skills of its executive team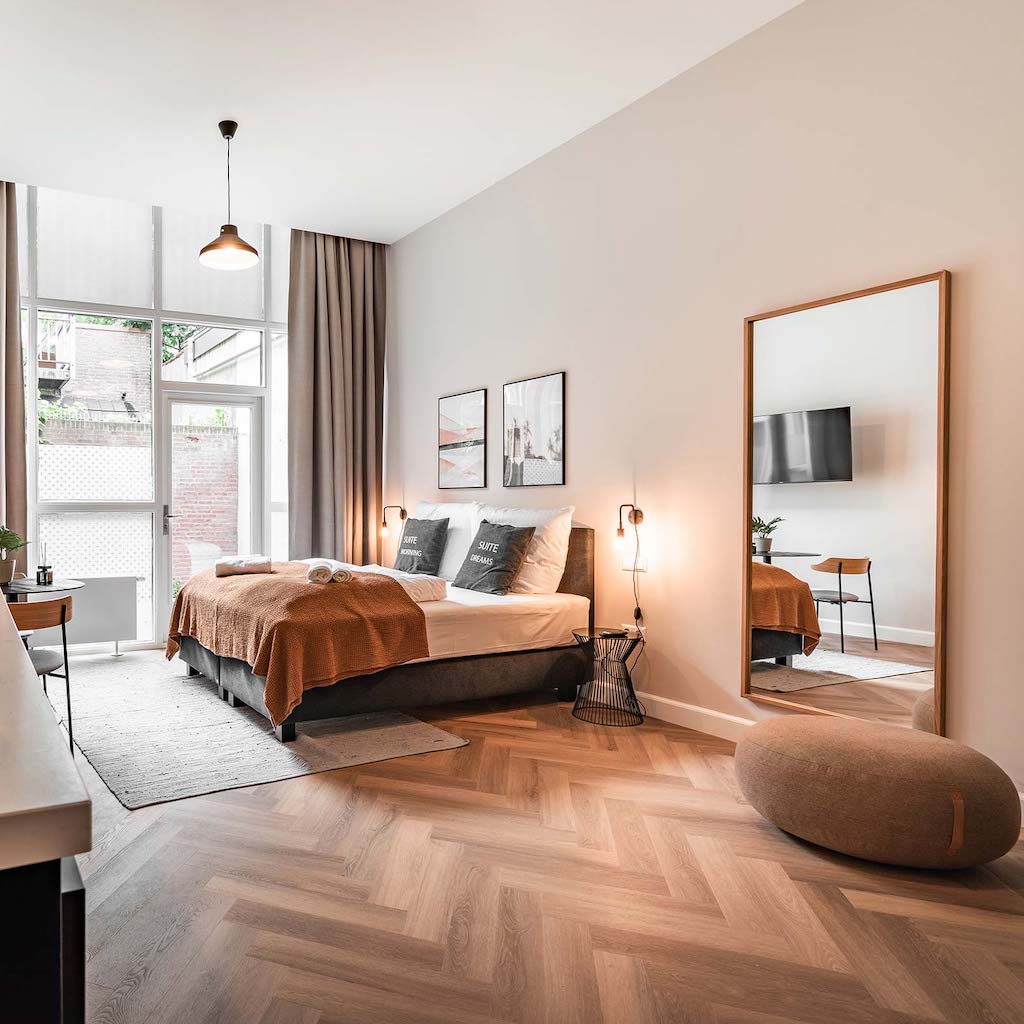 limehome has been growing rapidly since its foundation in 2018 and is now the leading technology-based provider and operator of fully digitalized design apartments in Europe. This dynamic offers all employees enormous opportunities for personal and professional growth on a daily basis - but at the same time it requires a profound investment in the further development of skills and qualities of the leadership team.
Sparrks Coaching Deployment
Objective: limehome understands the importance of effective and target-oriented leadership for their aspiring talents. Therefore, limehome strives to support its more than 200 employees with tailored solutions in order to master challenges and to develop their full potential in an efficient and sustainable way. In combination with various L&D formats, among internal mentors for example, the Sparrks Coaches are to support the leadership team in further developing their leadership skills and shaping them into outstanding leaders who will continue limehome's success story with energy and experience.

Target group: limehome provides its leadership team at all international locations with flexible access to Sparrks' coaching.

Deployment: Due to the different previous experiences, limehome leaders can book individual coaching sessions along all Sparrks topic areas if required. In this way, both acute challenges and strategic development potential can be addressed effectively and in a targeted manner.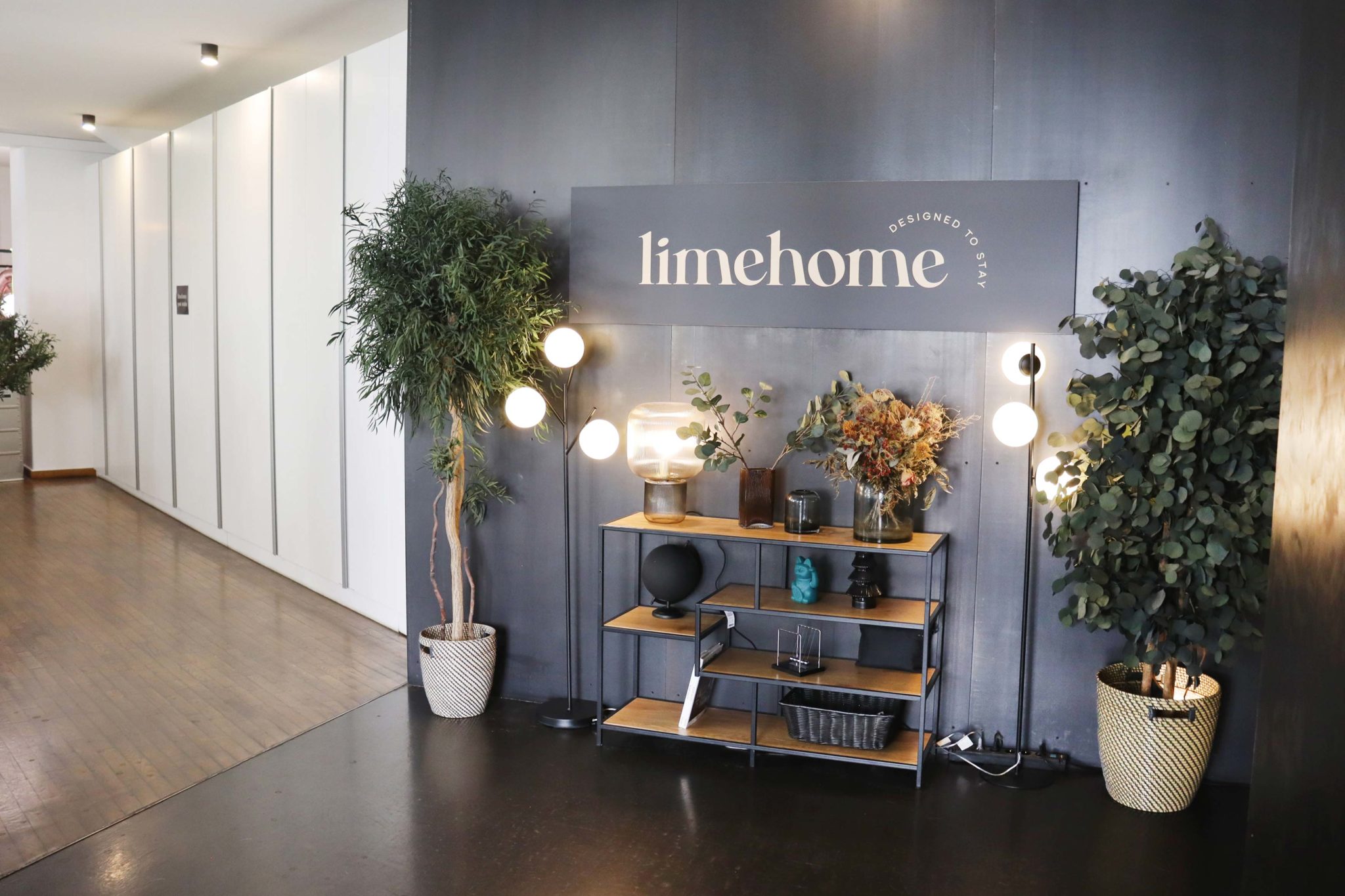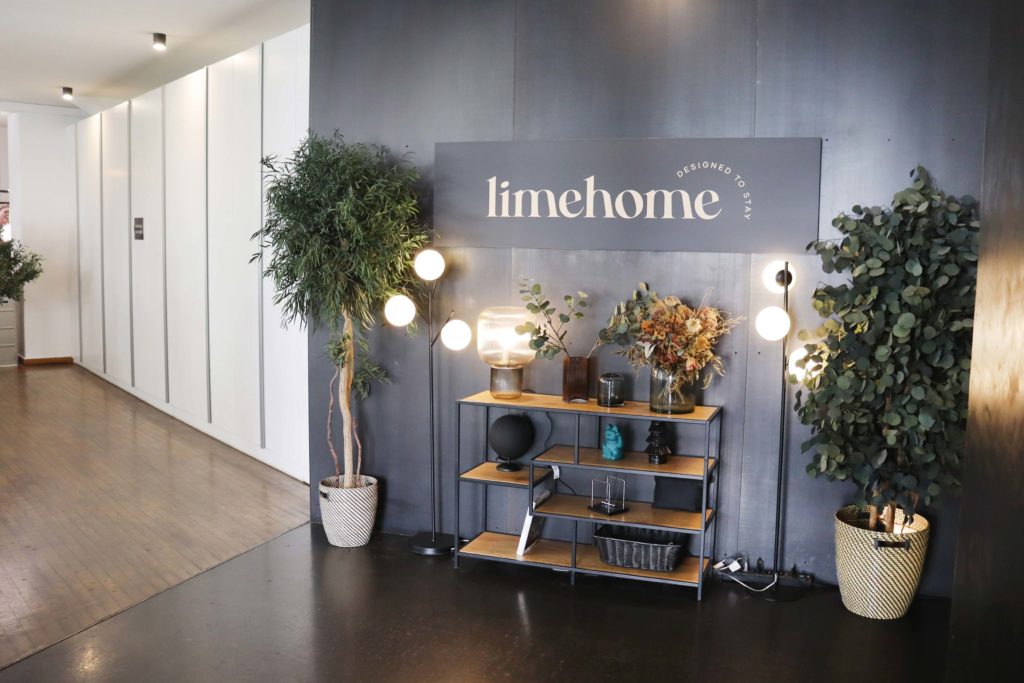 want to use Sparrks again
individual capability improvement
want to use Sparrks again
individual capability improvement
Sparrks hat sich als das externe 'go-to' Entwicklungstool
Sparrks has established itself as the external 'go-to' development tool among limehome leaders, which is already having a positive impact on leaders, talents, teams & thus limehome as a whole.
The opportunity for in-depth addressing of individual needs & requirements makes Sparrks a valued development asset among limehome leaders.

den limehome Leadern zu einem geschätzten Development
"With Sparrks Coaching, we have the opportunity to optimally complement our internal leadership development formats with an impactful external component to ensure a holistic L&D strategy for our leadership team. We are already seeing the added value that Sparrks Coaching provides and can provide in the future to our leaders and our entire organization, not only in the short term, but more importantly in the long term."
Team Lead People Operations – limehome