Sparrks successfully establishes new business coaching format on the market
We are the start-up company "Sparrks", which was founded in 2021. Despite the Corona pandemic, Sparrks is on an unbroken growth course. New customers and employees have been acquired.
This is due to Sparrk's unique success concept of agile online coaching, which leads to greatly improved competencies of managers and employees in companies in a short period of time.
Aktuelle Pressemitteilung:
Jakob and Nicolas learned their trade at the renowned management consultancy Bain & Company. Their focus there: professional support in change processes. 

Both were inspired by the realization that people who were open to personal development became more successful leaders. 

Nicolas is also co-founder of the successful unicorn sennder.

So they developed the idea of a new, agile and efficient coaching, which their newly founded company Sparrks offers.
Ergebnisorientiertes Coaching-Format mit einem klaren und übersichtlichen Rahmen: zwei bis vier digitale, 45-minütige Einzelcoaching-Sitzungen, die sich auf einen relevanten, individuellen
Entwicklungsbedarf konzentrieren
Durchgeführt von einer handverlesenen Gruppe aus mehr als 100 Top Business Coaches mit langjähriger eigener Führungserfahrung
Fokus auf 25 klar umschriebene Themen aus Bereichen wie Leadership, Change Management und
Kommunikation, die den Großteil der Business-Skills von Führungskräften abdecken
Anreicherung der Coaching Sessions mit personalisierten Lernmaterialien und Durchführung auf einer intuitiven Online-Plattform
Zeitgemäß: Zeit- und kosteneffizient mit bemerkenswerten Ergebnissen. Von den Kunden sehr geschätzt, vor allem in Zeiten von Budgetkürzungen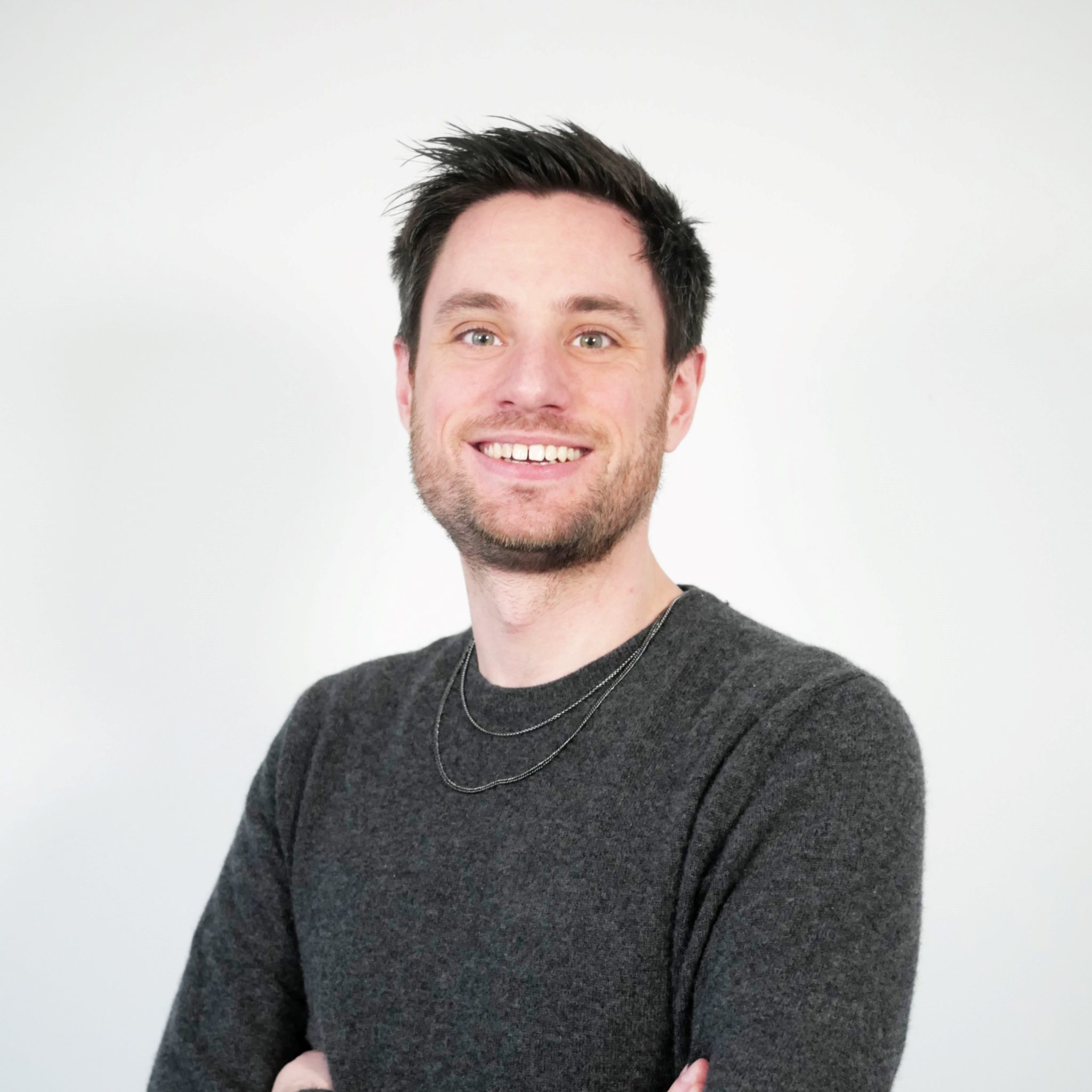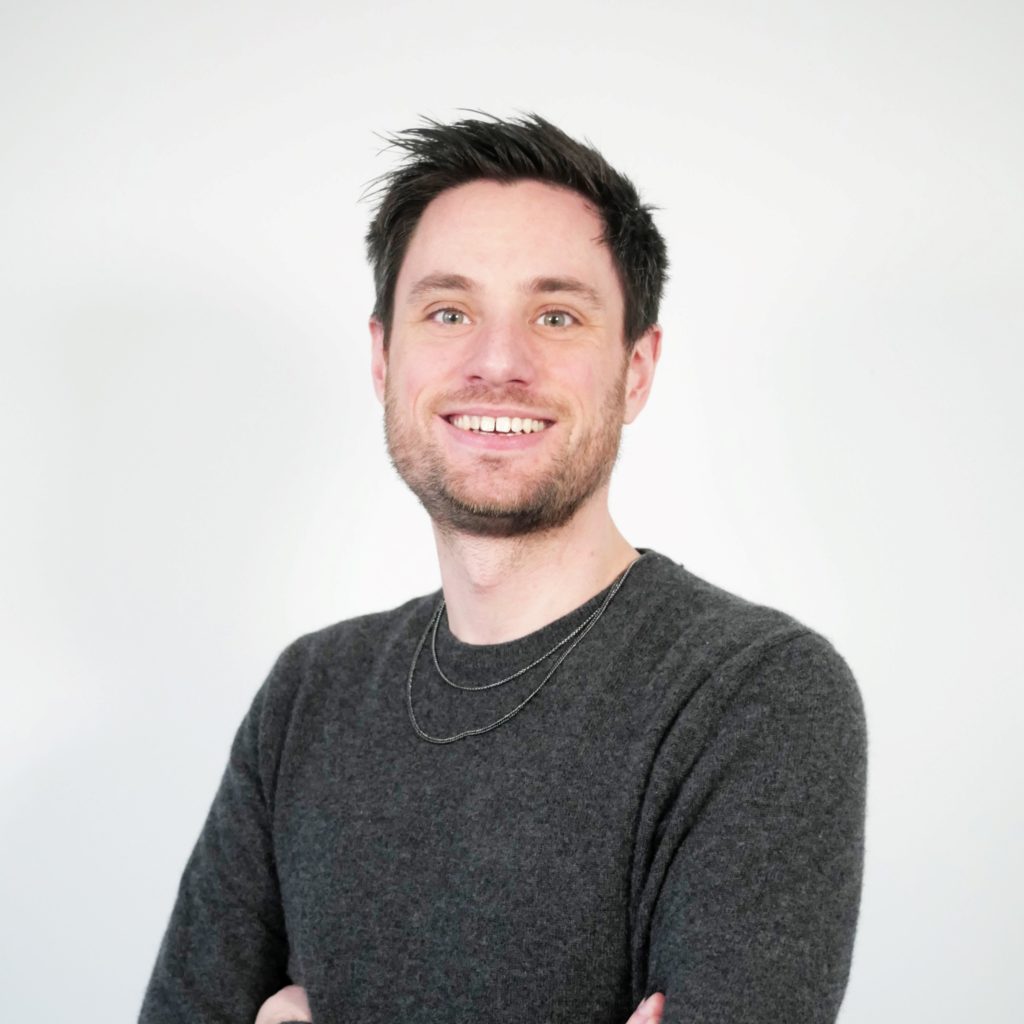 Patrick Winzler
Head of Marketing