Get to know our Advisory Board members, with whom we share a common goal: Helping talent and companies realize their full potential and achieve their goals. Together with our advisors, who bring many years of experience from various industries, we develop customized, effective and sustainable solutions for our customers and users.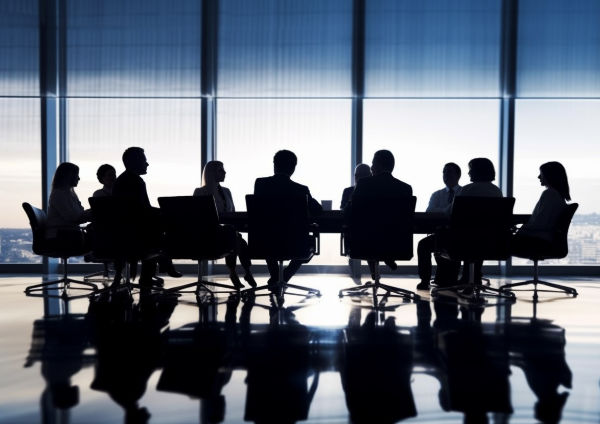 Our Advisory Board consists of leadership experts and top executives who bring years of experience from DAX companies, top consultancies and unicorn start-ups.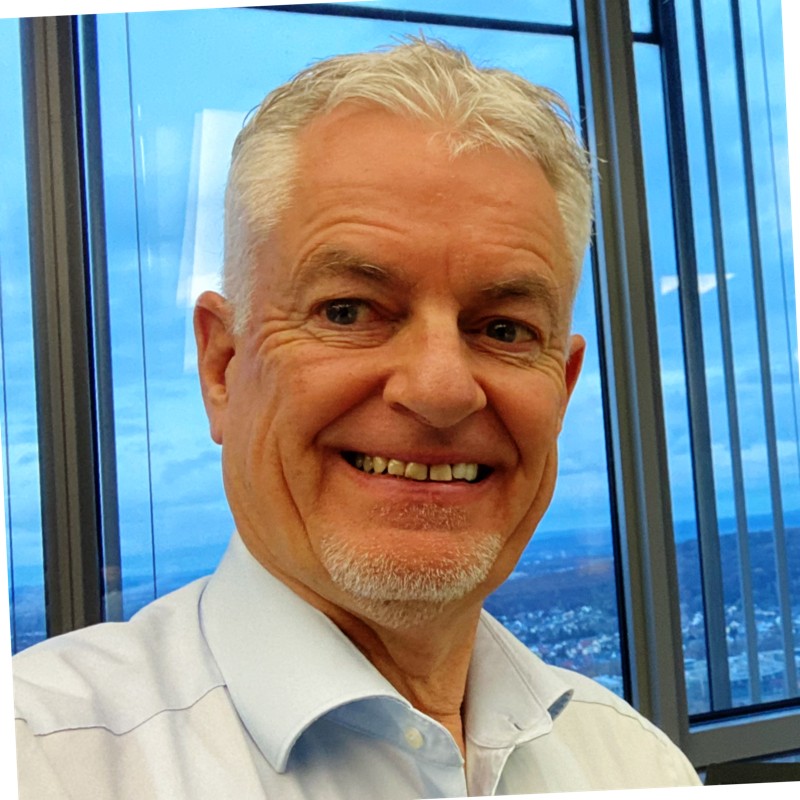 Senior Advisor Executive Leadership & Career Development,
Ex-Top Executive Deutsche Post DHL Group & Mercedes-Benz
Rolf is a highly experienced Senior Advisor for executive leadership and career development with over 25 years of management experience. Examples of focus areas of his broad HR experience are the systematic development of leadership ranks, performance and talent management, and individual consulting of top executives along their own development.
After 22 years at Mercedes-Benz AG, where Rolf has been Head Executive HR for the passenger car division, among others, he moved to Deutsche Post DHL Group in 2012, where he held the role of Executive Vice President Corporate Executives and Executive Development.
Rolf holds a MBA degree from Henley Business School as well as a Master and PhD (Dr. rer. nat.) degree in physics and a degree in educational sciences from Rheinische Friedrich-Wilhelms-Universität Bonn.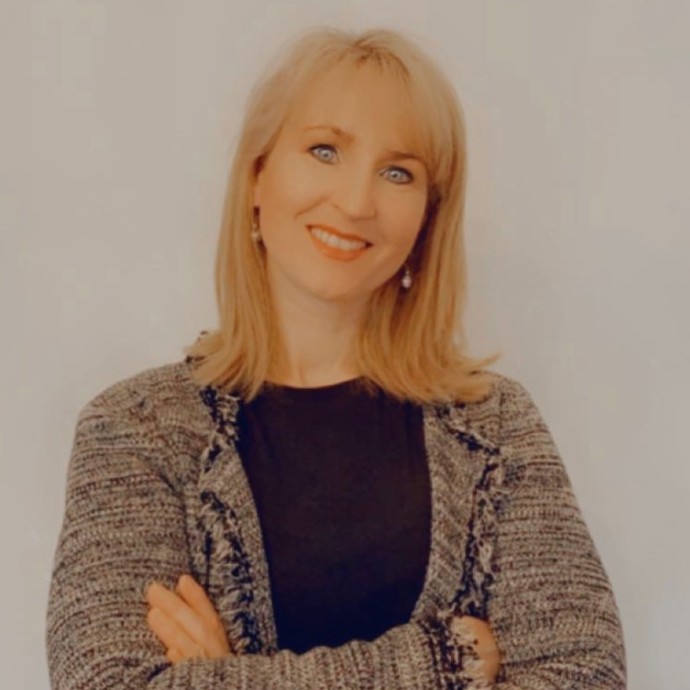 Leadership Expert; Executive Coach (PCC); Enneagram Ambassador,
Ex-McKinsey & Company
Sandra is a highly experienced leadership expert with over 20 years of experience in Europe, Asia and the Middle East, where she gained her HR expertise both in management consulting and as a C-level executive. Her passion is leadership development, which is why she has been an executive coach herself for many years.
Among others, she led an Asian start-up as interim CEO and was CHRO for a publicly traded company (NYSE); most recently, she was Head of People at McKinsey & Company (Europe & EEMA Insurance Practice), and previously responsible for the global recruiting for McKinsey's Advanced Analytics practice.
Sandra graduated from Goethe University Frankfurt with a medical degree and a PhD; studied finance at the University of Cambridge; and expanded her knowledge in the European Healthcare Leadership Program at INSEAD. In addition to her certification as a Professional Certified Coach (PCC) through the ICF, she is a self-professed, multi-certified Enneagram Ambassador & Trainer.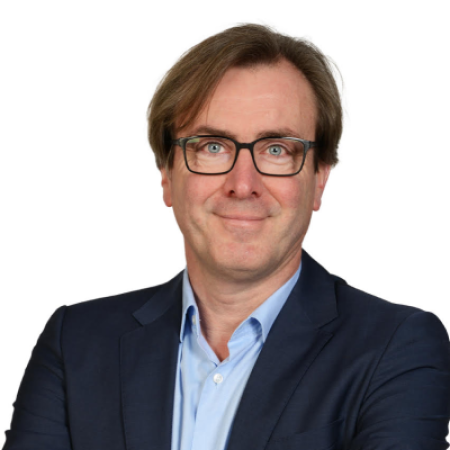 Executive Coach & Senior Advisor,
Ex-Bayer Top Executive
Johannes is an experienced executive coach and senior advisor with extensive management experience in industry and consulting. His passion is leadership development. Johannes coaches and advises senior executives, CEOs of fast-growing start-ups and young leaders in achieving their personal goals.

Johannes began his career over 30 years ago as a management and technology consultant in the telecommunications, publishing, medical technology, pharmaceutical and chemical industries. He joined Bayer Group in 1999, where he spent more than 20 years as global CIO Bayer CropScience, Senior Vice President HR and global CIO Bayer Healthcare, among others, and was responsible for numerous business and IT transformations.

Johannes received his degree in business administration from the University of Cologne. His continuous education includes Executive Leadership Programs at Harvard Business School and IMD. Johannes is also a certified systemic coach.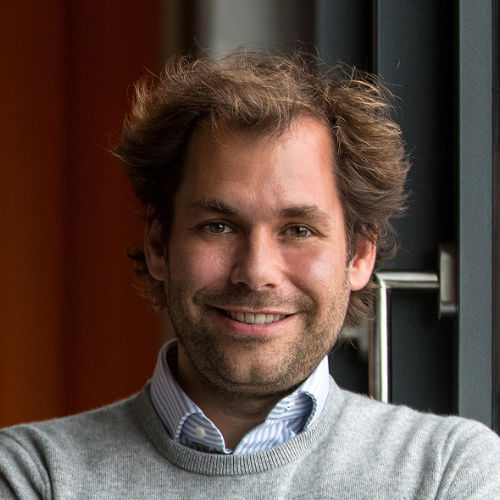 As Co-Founder and CEO of sennder, a renowned logistics company and Unicorn, David is one of the most successful founders in Germany in recent years. 
Prior to founding sennder, he worked for more than four years as a consultant at Roland Berger Strategy Consultants focusing on transformation and restructuring. 
David holds an MBA from INSEAD as well as a Master's degree in Management from the London School of Economics and Political Science (LSE) and ESADE in International Management. He also holds a Bachelor's degree in Business Administration from the Haas School of Business, University of California, Berkeley and Università Bocconi.
Have we "sparrked" your interest?