Haben Sie schon einmal von dem Konzept der "New Work" gehört? Wenn nicht, sind Sie nicht allein. Obwohl wir uns mitten in einem rasanten Wandel befinden, der durch bahnbrechende digitale Technologien ermöglicht wird, bleibt "New Work" konzeptionell unerforscht. Die Festlegung einer angemessenen "New Work Definition" und ihres Umfangs steht daher im Mittelpunkt dieses Artikels.
Digitization, together with its new technologies and the development of artificial intelligence, is turning our working world completely "upside down". Processes that used to require manual labor now run automatically. Employees are digitally networked and can work together regardless of location. New professions are emerging and require the learning of new skills.
These developments demand our working world to adapt structurally. As a result, many different alternative work models and forms have emerged in recent years. Today, they are summarized under the collective term "New Work".
However, the changes in the world of work are also accompanied by the fact that both managers and employees are faced with many new challenges. They, too, have to adapt. This requires a high degree of stress resistance, which is also referred to as "resilience".
Historical background of the "New Work" concept
The term "New Work" was coined as early as the 1970s by the social philosopher Frithjof Bergmann. It is therefore not a new term, but it is gaining in importance especially today.
In his time, Bergmann was concerned with the philosophical question of human freedom. He comes to the radical conclusion: Nothing makes man more unfree than work.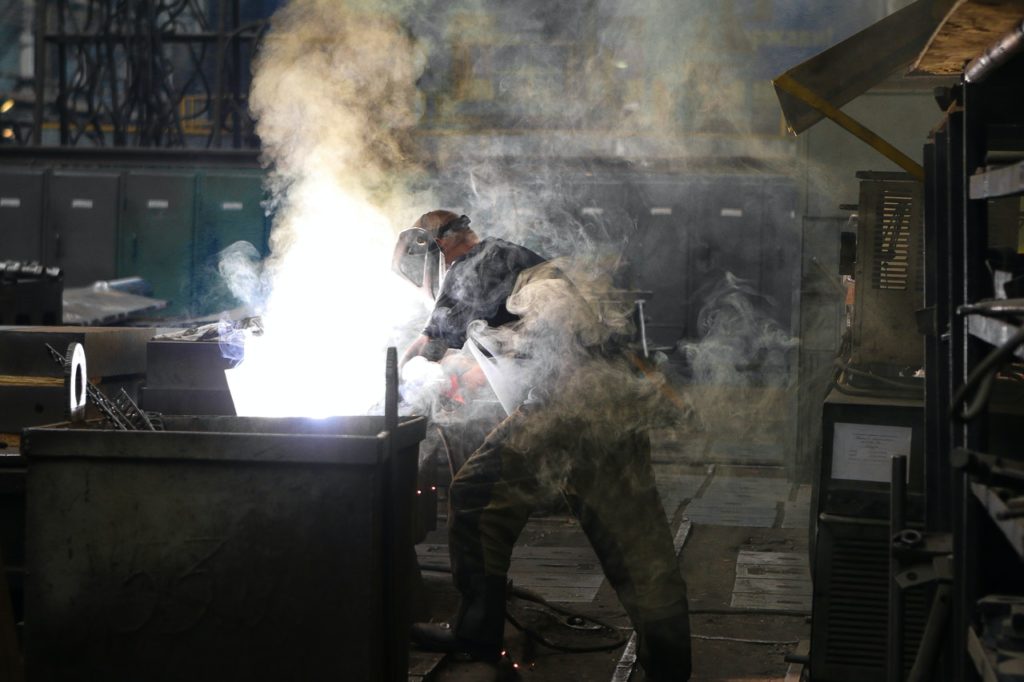 Here, he refers to the work that has been taking place since the industrial revolution: The working person carries out a concrete task, such as a work step in a production line. Thus the person functions merely as a means to an end. The worker is nothing more than a "tool".
With his concept of the "New Work", Bergmann attempts to reverse this relationship between humans and work: Humans should no longer be a means to an end, but work becomes a means for humans to actualize themselves, as free individuals.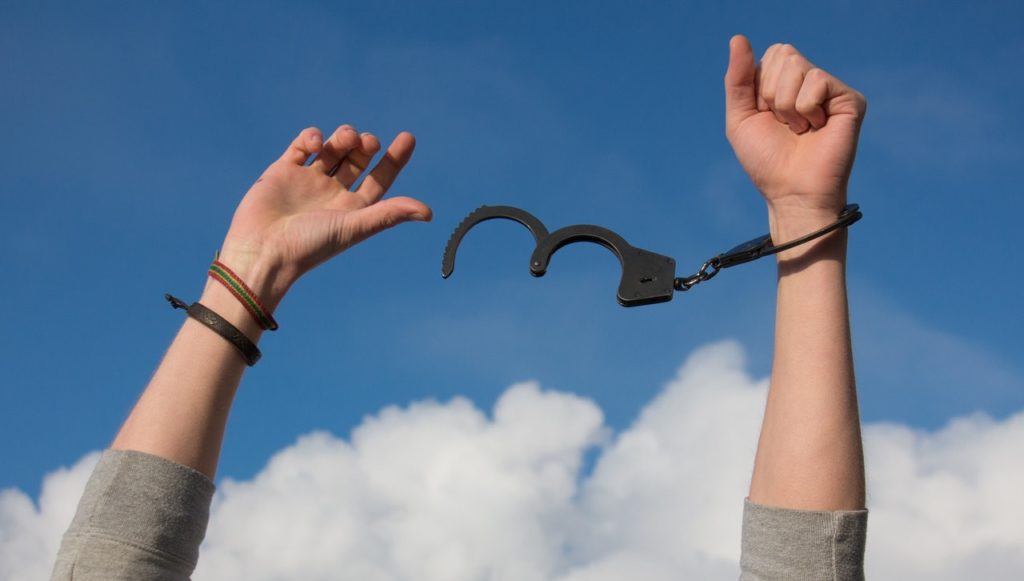 In other words, Bergmann's principle of the New Work moves work out of and people into the center. It's about people's self-realization, their freedom and independence.
"New Work" concept today
Every company should and must deal with "New Work" today. Because only those who take it seriously will be fit for the future in the long term. One reason for this is that companies that do not practice New Work will be overtaken and left behind in terms of productivity and success by others that do.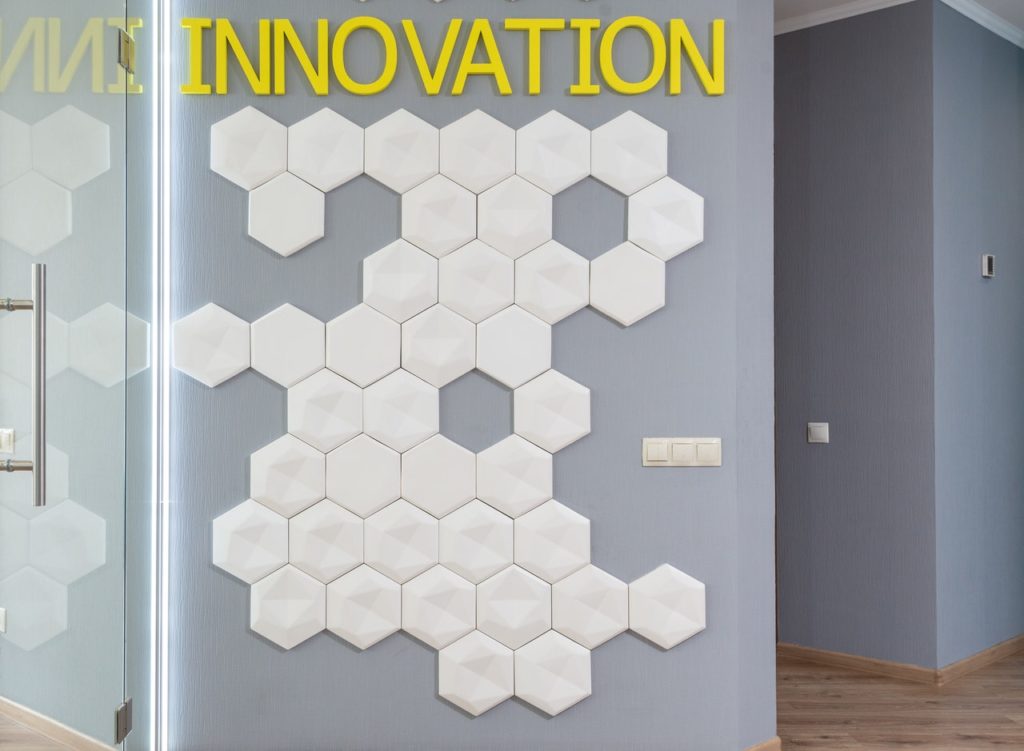 On the other hand, it is evident that people today, especially Generation Y, are looking for employers who offer them opportunities for further development and the fulfillment of their potential. Wages and status alone in return for work are no longer sufficient.
However, there is no single way in which New Work should be implemented in companies. Ultimately, each company decides this individually based on its needs. The decisive factors here are the company's product or service, but also its customers and employees, as well as the competition.
The following section describes a few relevant points that illustrate what New Work can mean for companies today in concrete terms:
1. Commitment and development of potential
Employees are encouraged to contribute their own creative ideas. Their individual talents are more in demand than ever. This is because companies today recognize that employees in the role of intrapreneurs, who are passionately committed and demonstrate personal responsibility, significantly advance the company.
2. New Leadership
Strictly hierarchical working models are a thing of the past. In the New Work, managers and employees meet at eye level. This is because it is no longer important and quite impossible for a manager to constantly demonstrate more competence and expertise to employees. Instead, it is the task of managers today to exemplify a clear vision and thus demonstrate orientation. They do not control their employees, but show them trust and empathy. They also establish an open error culture in which mistakes are welcomed as an opportunity to learn.
3. Mixed Teams
Diversity in teams is becoming increasingly important. Compared to a homogeneous team, teams consisting of members with different expertise and backgrounds offer significantly greater innovative power. And innovative ideas are worth their weight in gold, especially in today's world.
4. Work-life blending
It should be possible to combine work with private life. This idea is already known under the term "work-life-balance". But in the New Work, work itself should also be in harmony with the employees' individual interests, values and convictions. This requires freedom in the corporate culture: Ideally, employees should be able to make their own decisions about working hours and location. Home offices, co-working-spaces and the switch to a 30-hour week are just a few examples of how this can be implemented.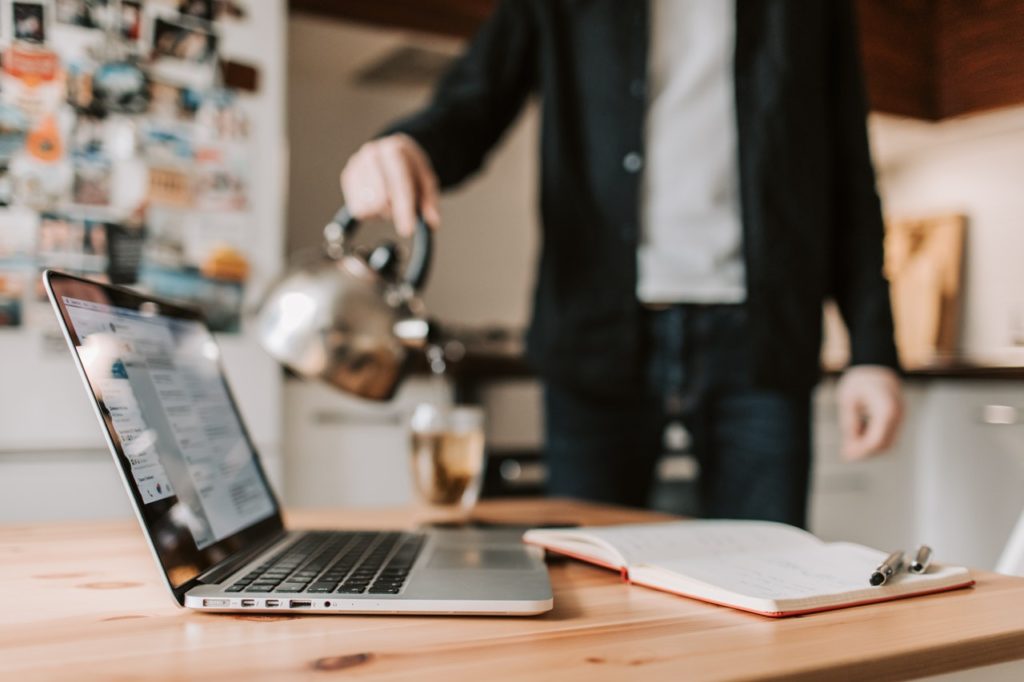 Strengthening resilience in the New Work
The implementation of New Work in companies brings many advantages. On the one hand, employees are significantly more satisfied. On the other hand, it increases the productivity and performance of the entire company, also in the future.
But the restructuring that is currently taking place also has its "downsides". Employees are sometimes overwhelmed by the need to adapt to the many changes. Especially since adapting or getting used to the new is added to their usual workload. New Work also means stress for employees.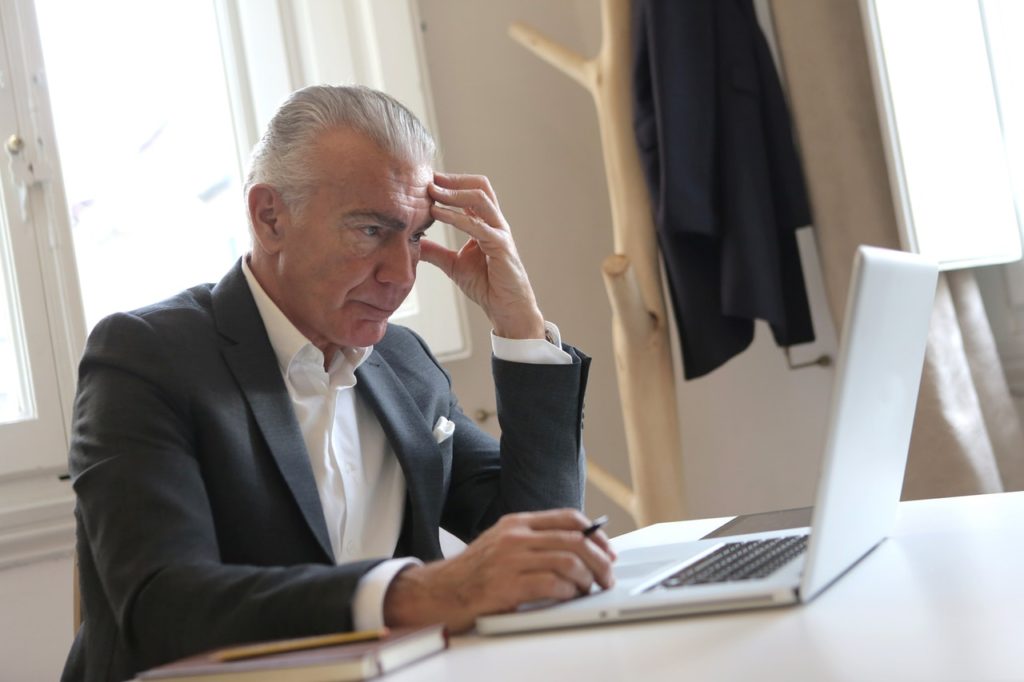 It is therefore extremely important in today's world that employees learn to cope with stress and constant change. Fortunately, this ability, also called resilience, can be trained and strengthened. Read our article on the topic of "How can resilience be strengthened?", to learn more.
In this context, it is particularly advisable to take advantage of resilience training or coaching, in which one's own resistance or resilience to stress is strengthened together with an experienced business coach. The goal of such coaching is to learn that stress will "bounce off" you in the future. Another goal would be to learn to grow with and from stressful times, i.e. to understand them as an opportunity for improvement and further development.
A team consisting of individually resistant members is crisis-proof. And this, as we have known since the Corona pandemic at the latest, is more important than ever for a company.