Change in the financial industry
What challenges will the financial sector face in the foreseeable future? And what is the best way to meet them successfully? Download our whitepaper on "Change in the financial sector" now for free.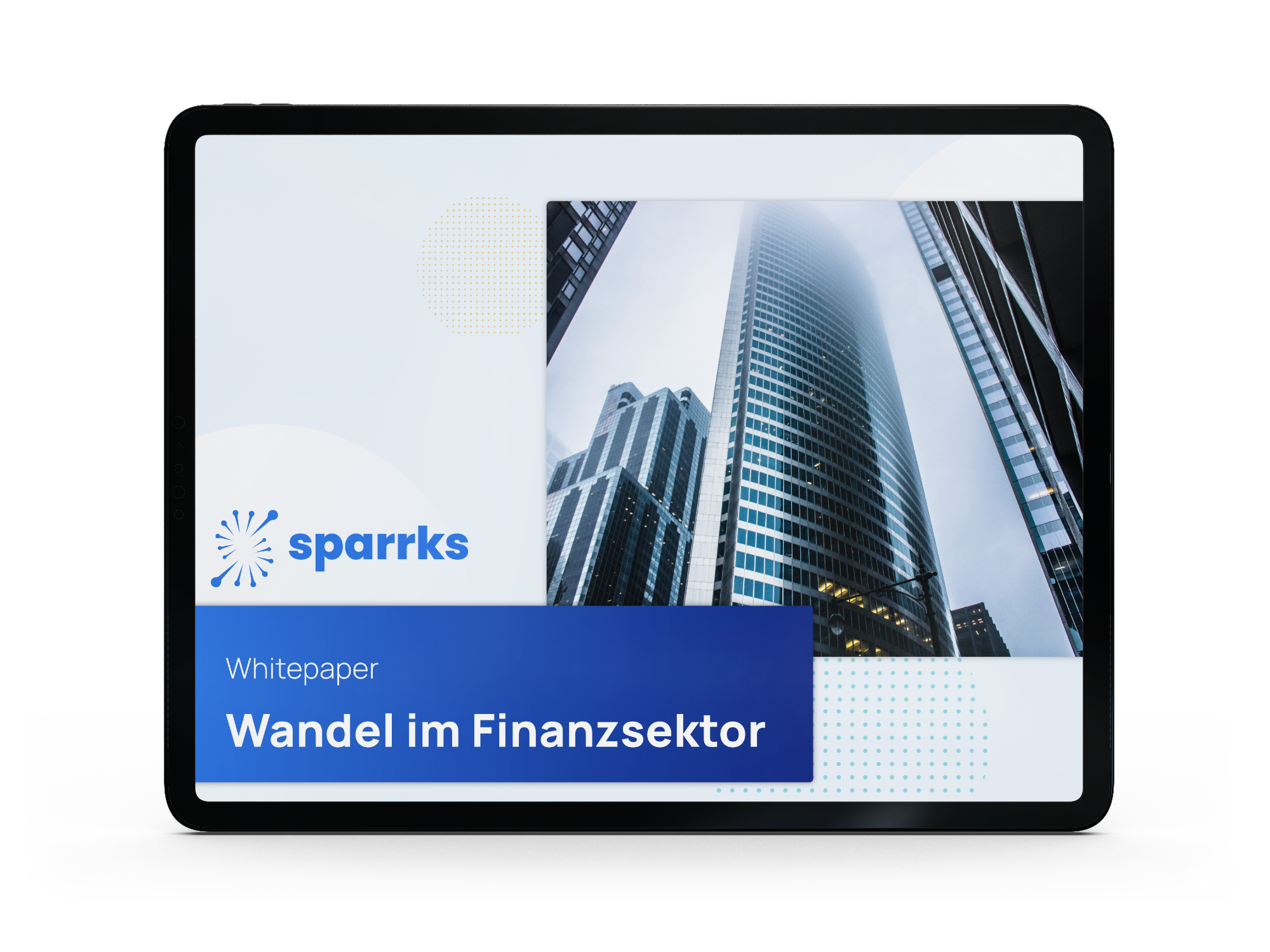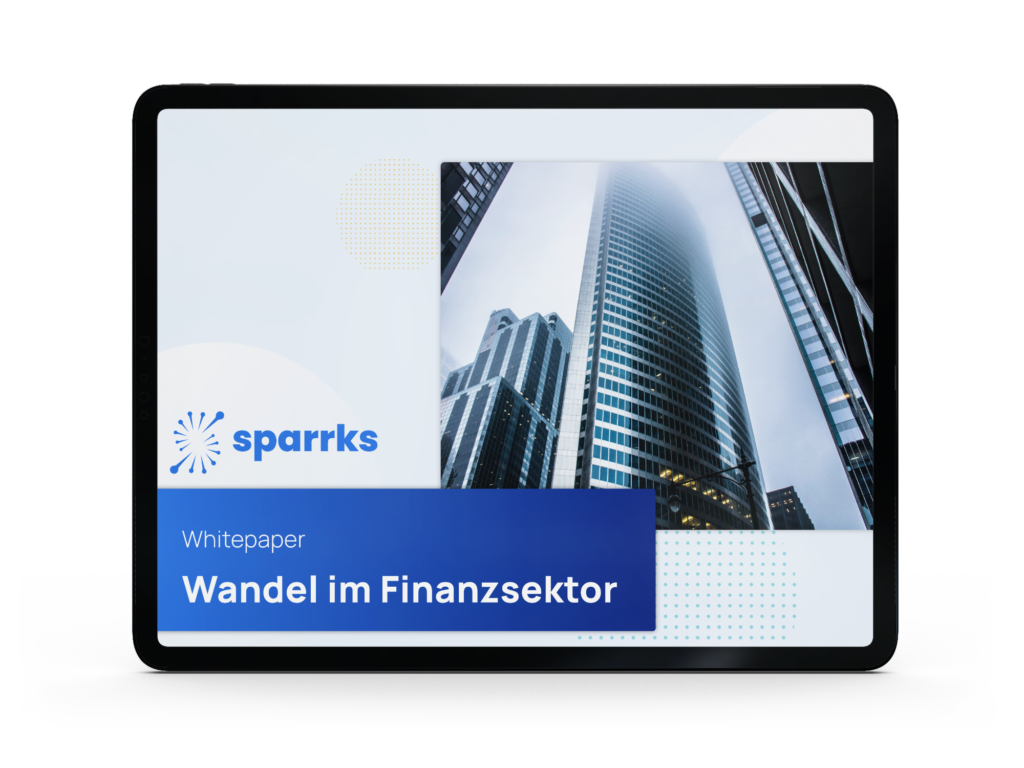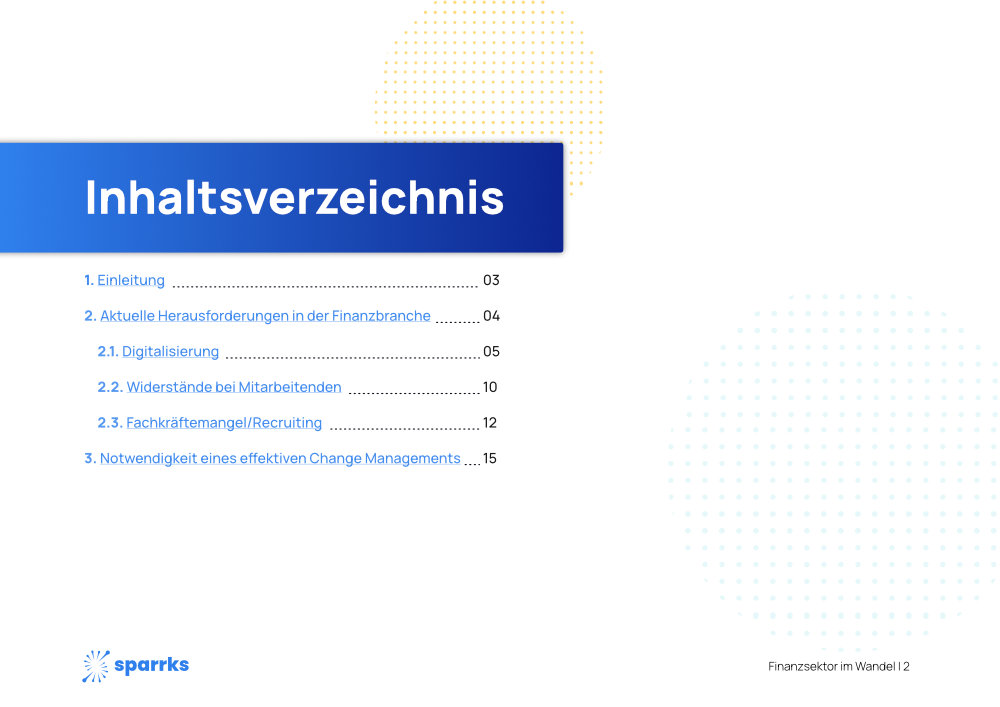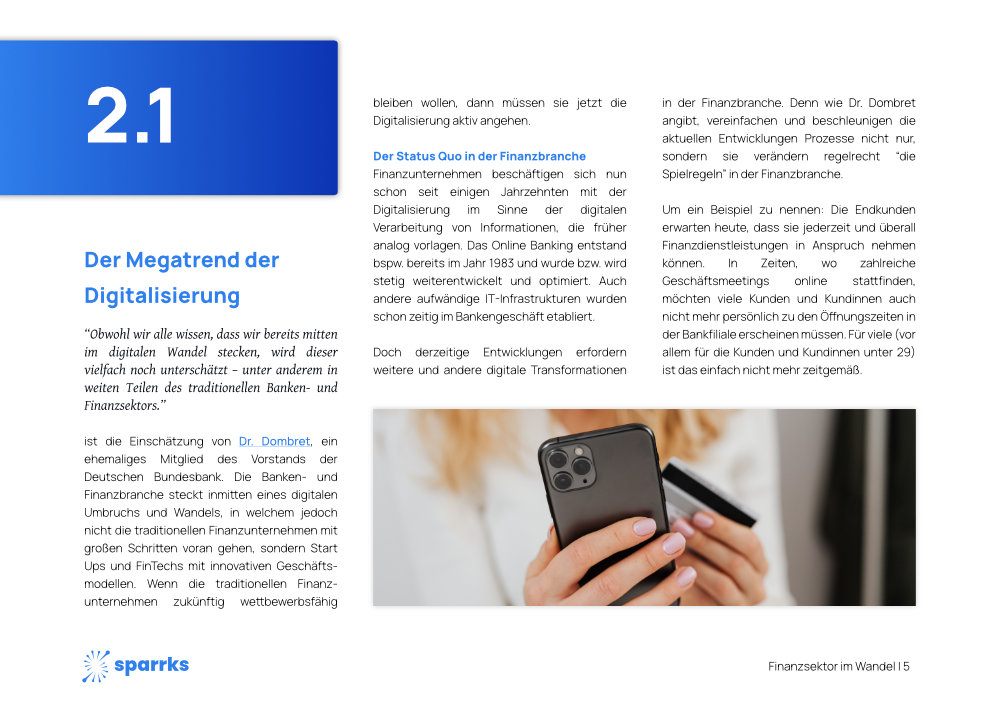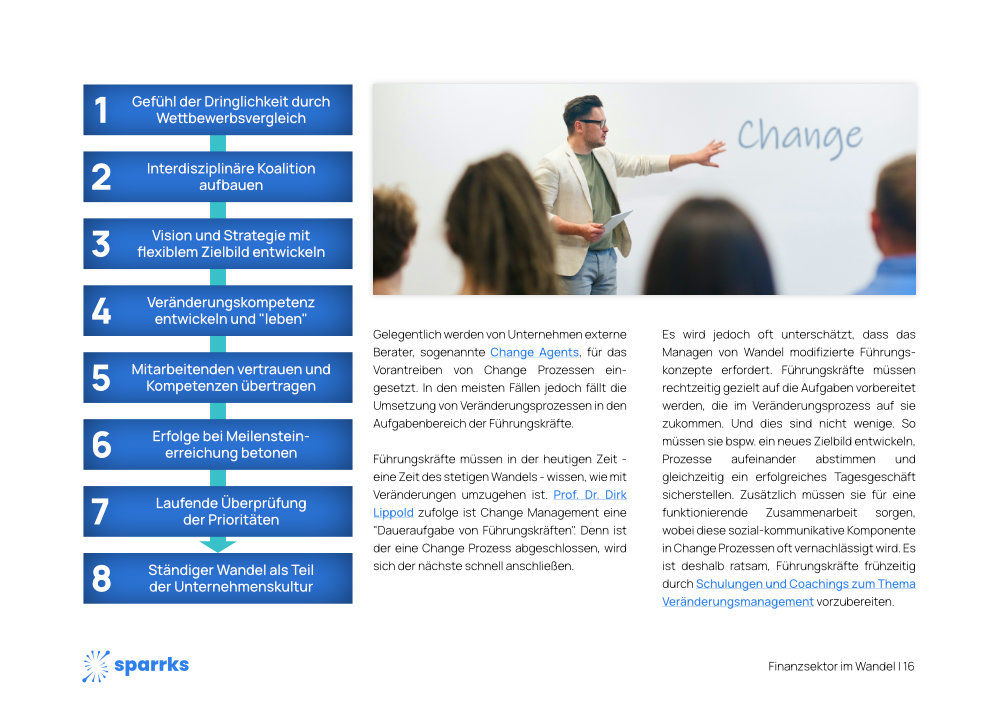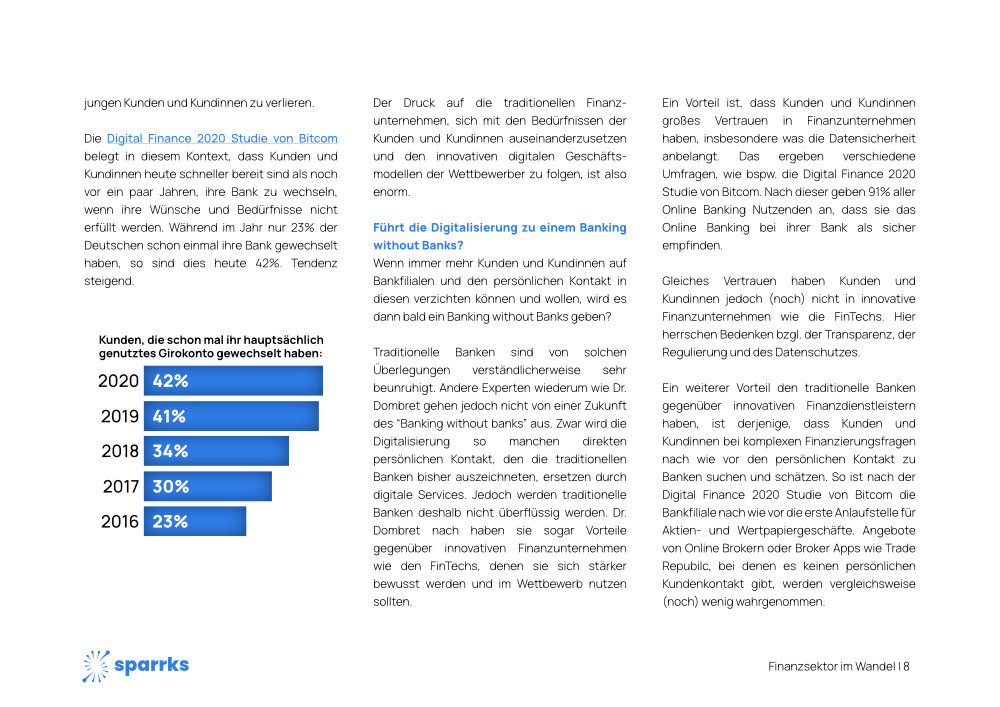 Here's what you can expect in our whitepaper:
Is the whitepaper "Change in the financial sector" free of charge?
Yes. We are happy to share our knowledge with others and hope it will be of use to you. If you ever have any questions about leadership development or business coaching, please keep us in mind!
Why is it necessary to fill out a form?
We ensure the complete confidentiality of your personal data. We need this information to send you information that matches your interests and to optimize our marketing communications to provide you with the greatest benefit. For more information about our privacy policy, please see here.
You may also be interested in: