With Sparrks, new leaders emerge more secure and competent in their roles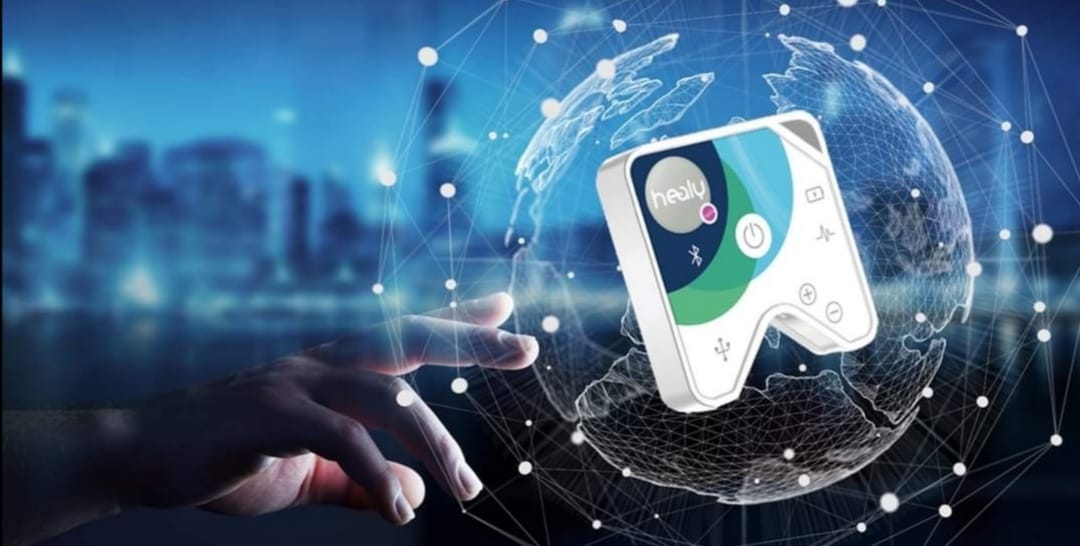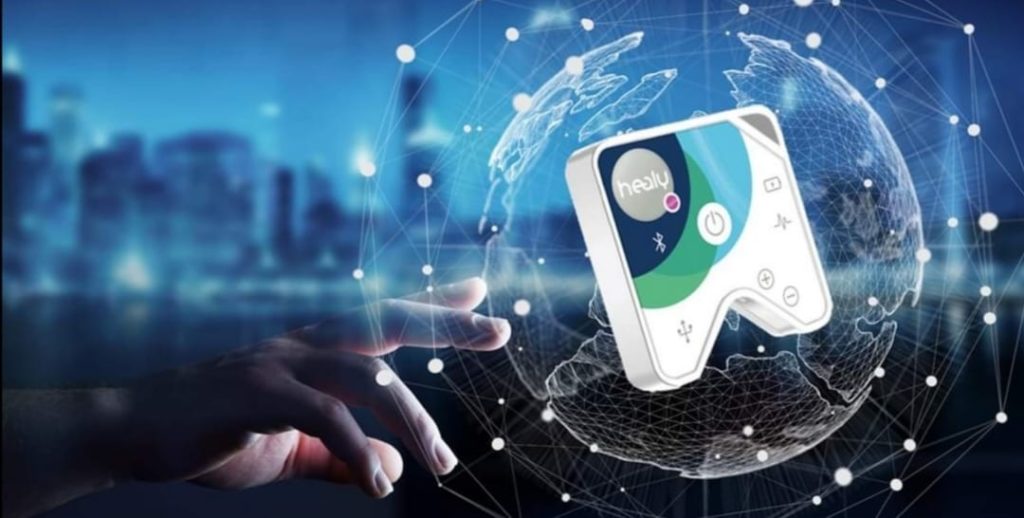 Healy World, a medical technology company with hubs throughout the world, has seen stellar expansion since its founding in 2019. Due to the hyper-growth, individual contributors were promoted to team leaders and managers without formal training, while a global performance development system was still being established.
Sparrks Coaching Deployment
Objective:

Support newly promoted team leaders and managers develop strong leadership competences in a short period of time

Target group:

All first-time leaders across all locations globally

Deployment:

After an in-house training on the fundamentals of leadership and company culture, every new leader received access to Sparrks coaching. The most relevant coaching topics were pre-defined and new leaders had access to coaching topics in the areas of "Leadership" and "Self-strengthening"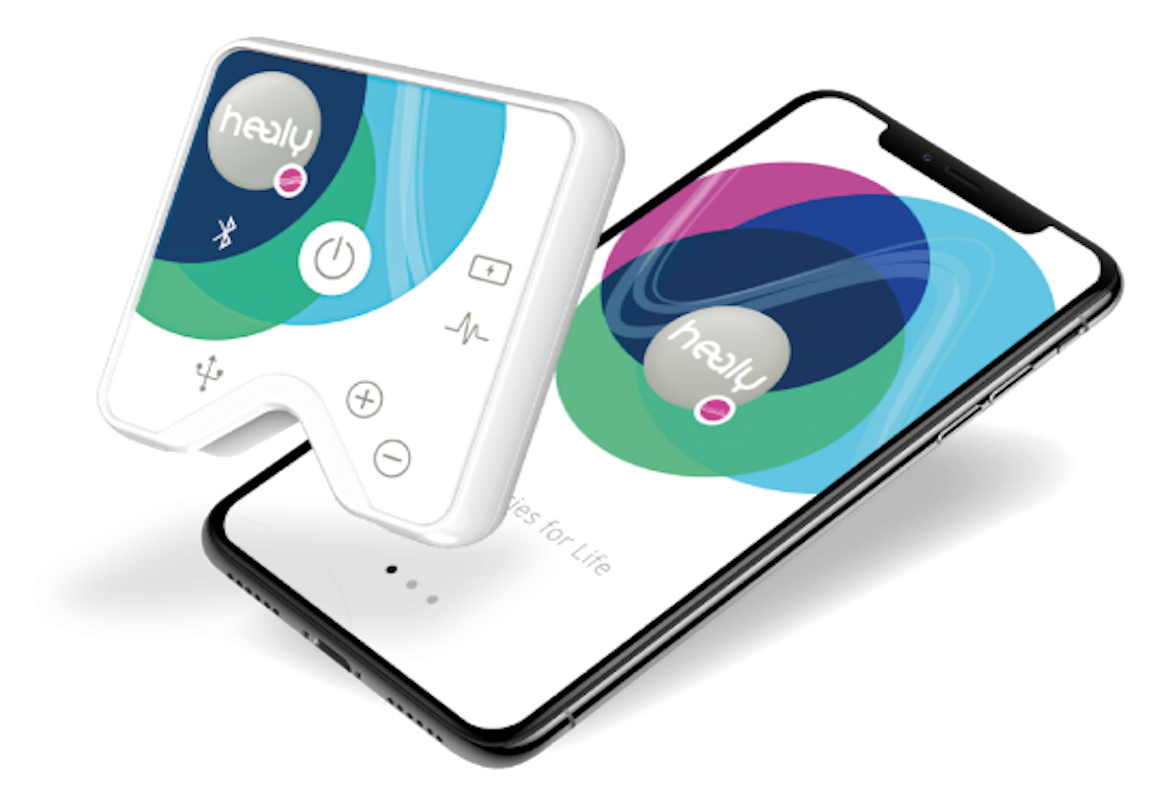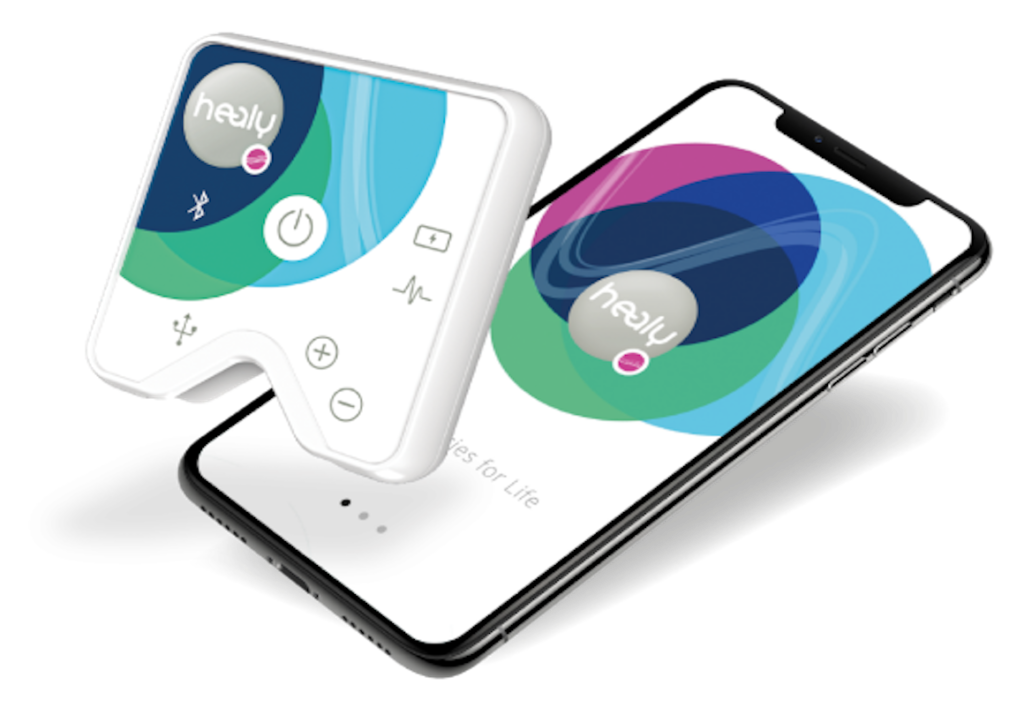 want to use Sparrks again
individual capability improvement
want to use Sparrks again
indv. capability improvement
Individual leaders and their teams were able to achieve measurable and significant improvements in their performance as a result of participating in Sparks Coaching. This development is also reflected in an increased self-confidence in tackling new tasks, increased motivation and a strengthened sense of belonging.