Immediate, scalable, and sustainable results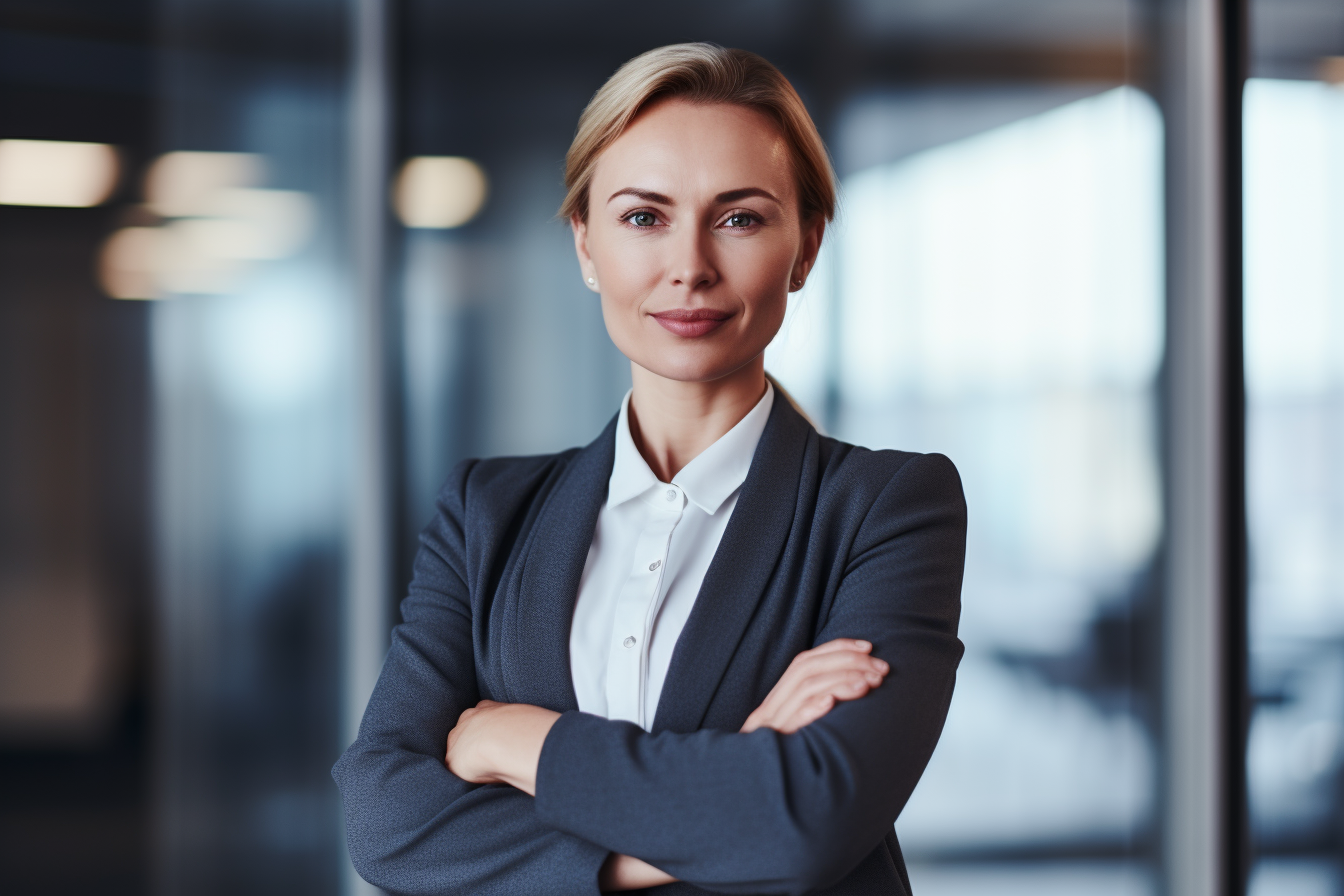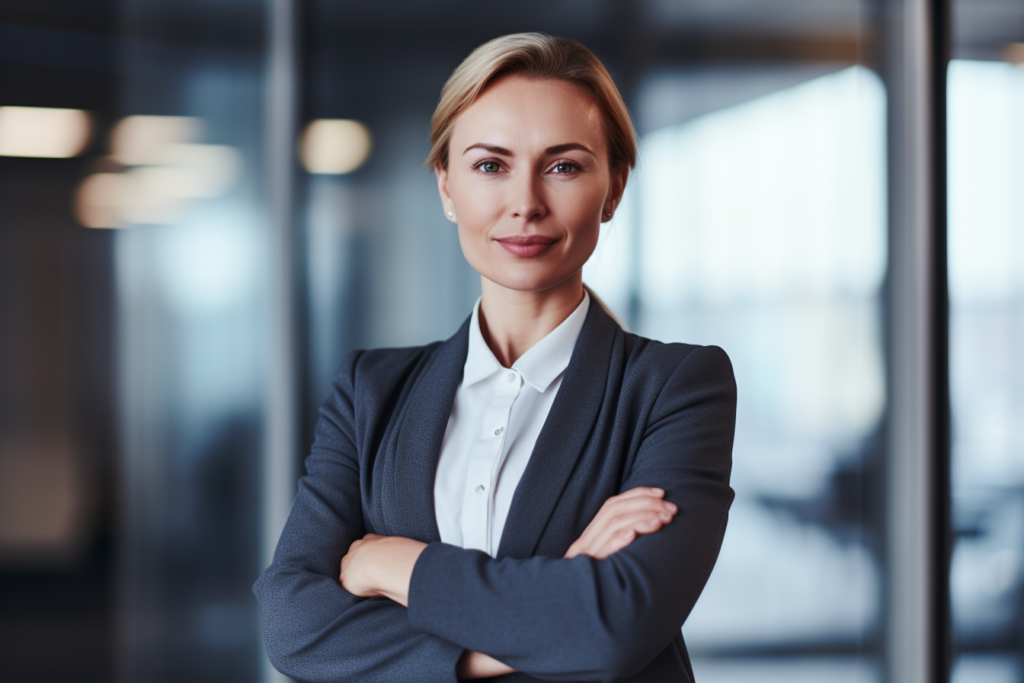 Scalable online coaching for leaders of all levels - lower management, middle management, and executive floor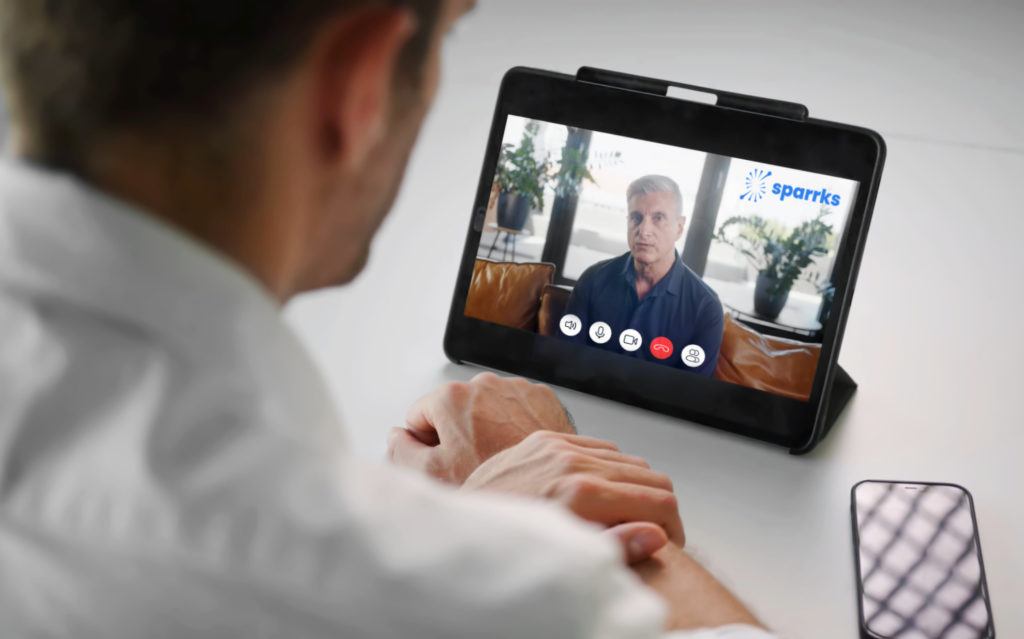 Leadership is not limited to a specific role or level within an organization. Every department and team within a company requires strong leadership to achieve its goals and succeed. That's why companies need to deploy Coaching for leaders across all of their hierarchy. Business coaching helps leaders at all levels develop the skills and strategies needed to effectively manage their teams, communicate with colleagues, and achieve their objectives.
of our customers scale Sparrks coaching company-wide after one pilot.
capability improvement with our coaching framework
of users want to use our coaching framework going forward to strengthen further leadership skills
Focusing on specific areas of leadership growth - Sparrks offers personalized coaching to help leaders achieve outstanding results. Our proven methods focus on specific areas of improvement to unlock your full potential. We have identified 25 such areas, all detrimental to the ultimate success of a leader, and designed highly effective and customizable coaching journeys around each of them.
Intensive and sustainable coaching format - Without a tight timeframe, coaching can become a consumption habit, rather than a catalyst for superior performance. Sparrks implements two to four 45-minute one-on-one coaching sessions for immediate, long-lasting effects, and minimum disruptions to working hours. The journey includes spans of practice time to better highlight key takeaways and internalize knowledge.
World's finest business coaches - The power of our coaching format multiplies as it is delivered by the world's top 5% systemic business coaches. With more than 10 years of experience in the field of leadership, our coaches know perfectly how to boost motivation and upskill. One-on-one sessions are fully confidential, with 100% customized support materials available for each coachee.
Trusted by more than 100 global customers: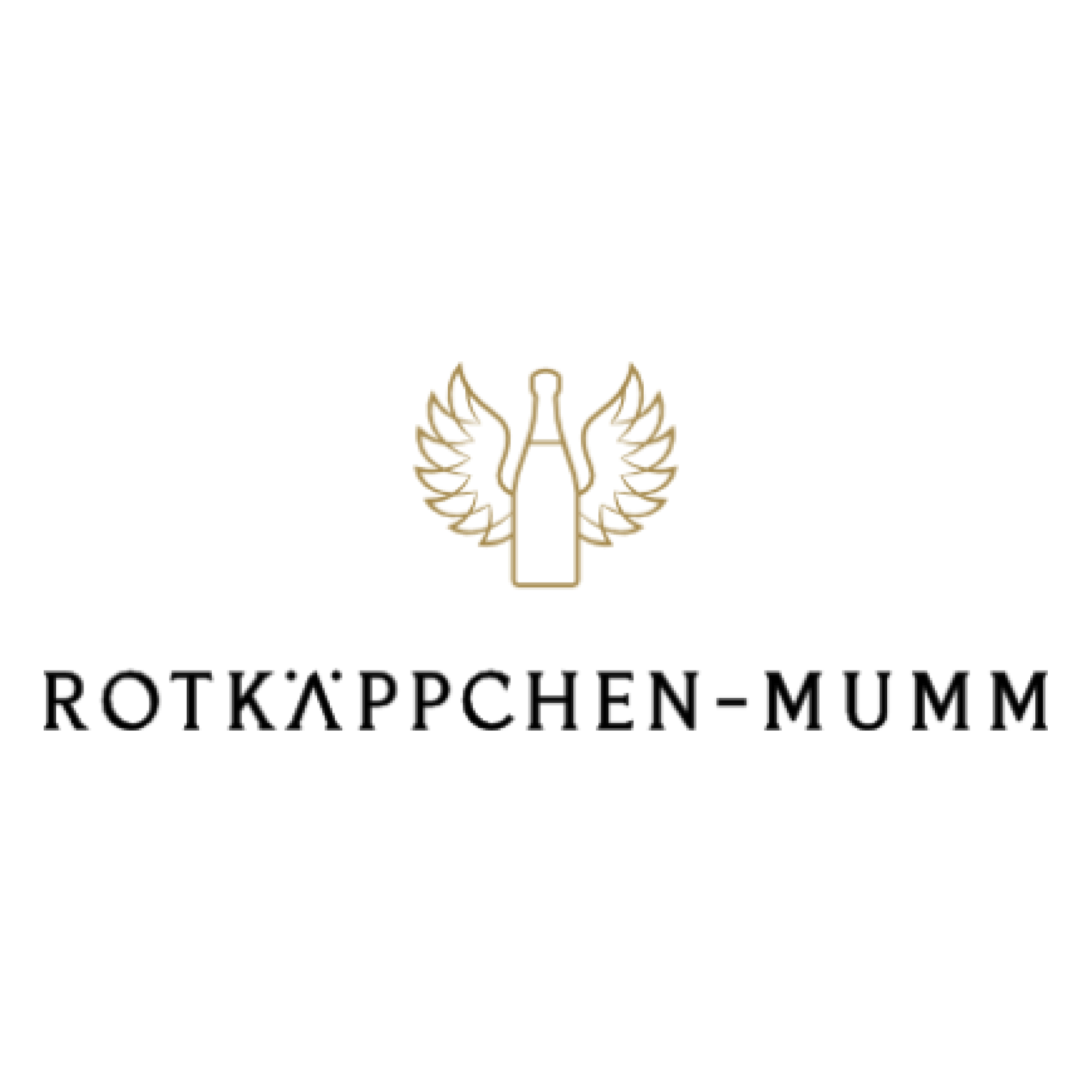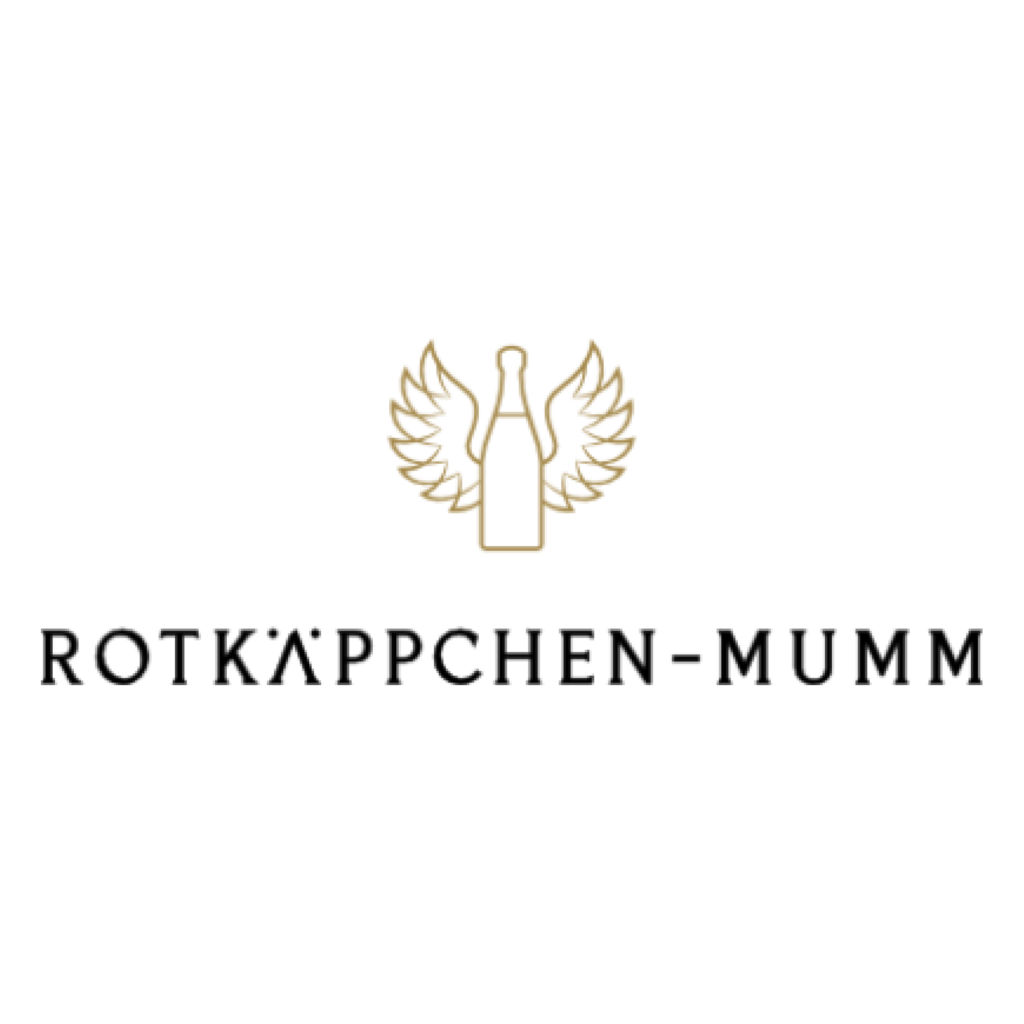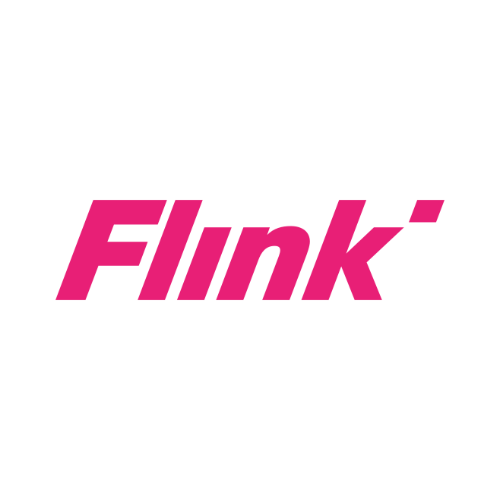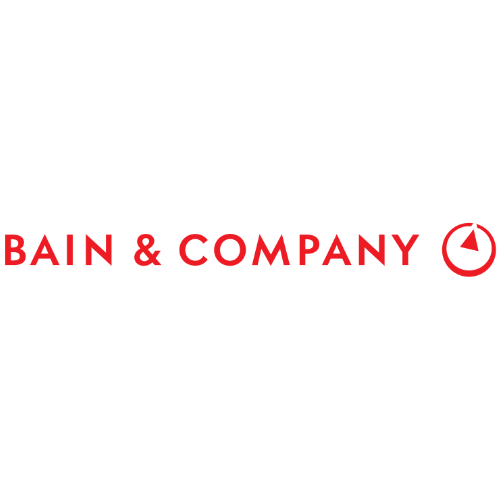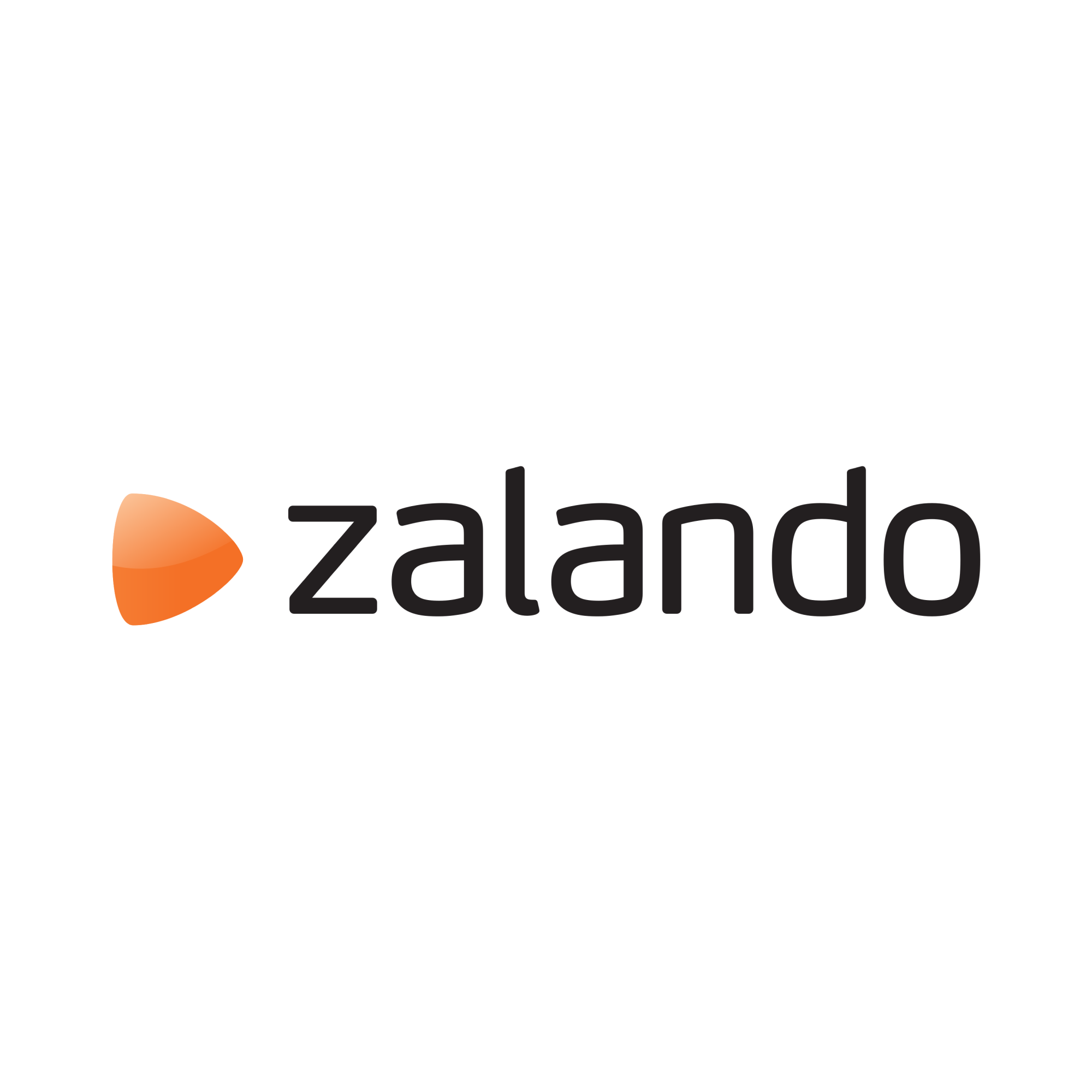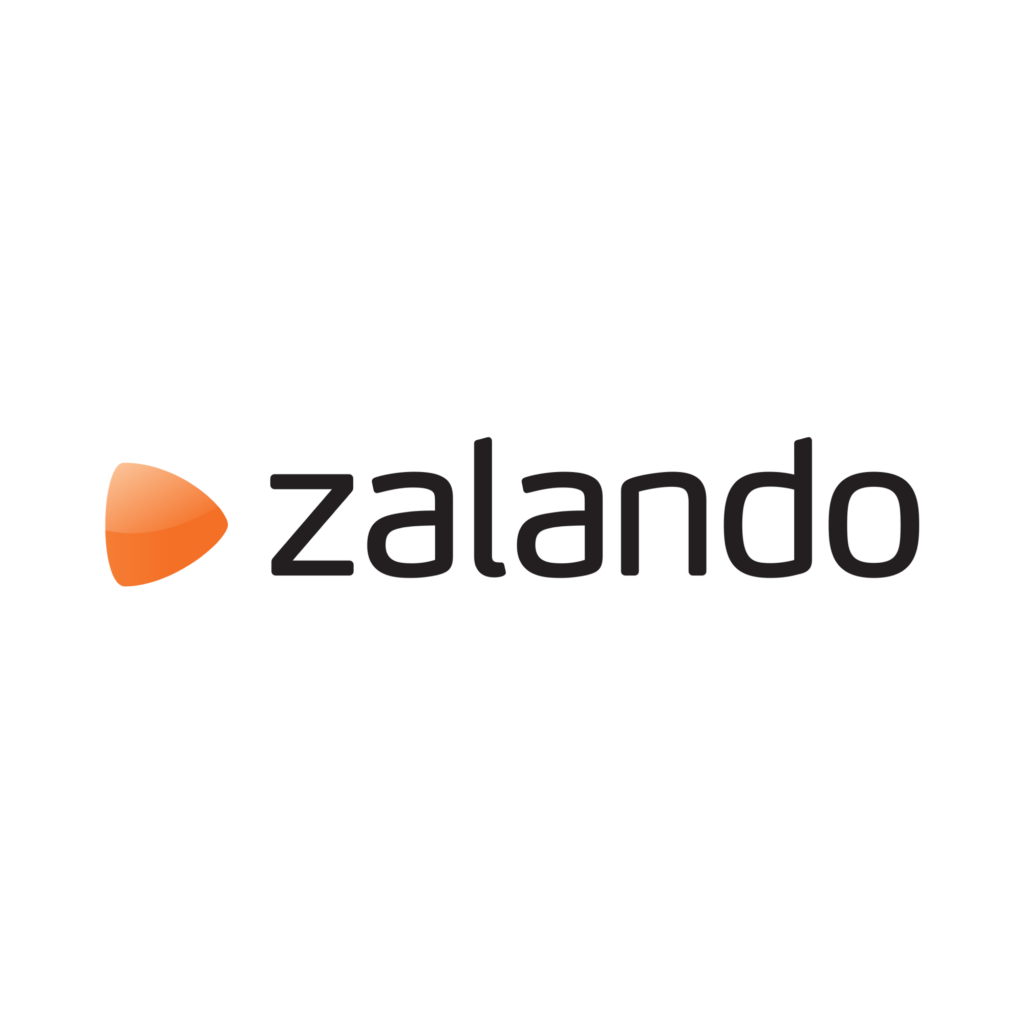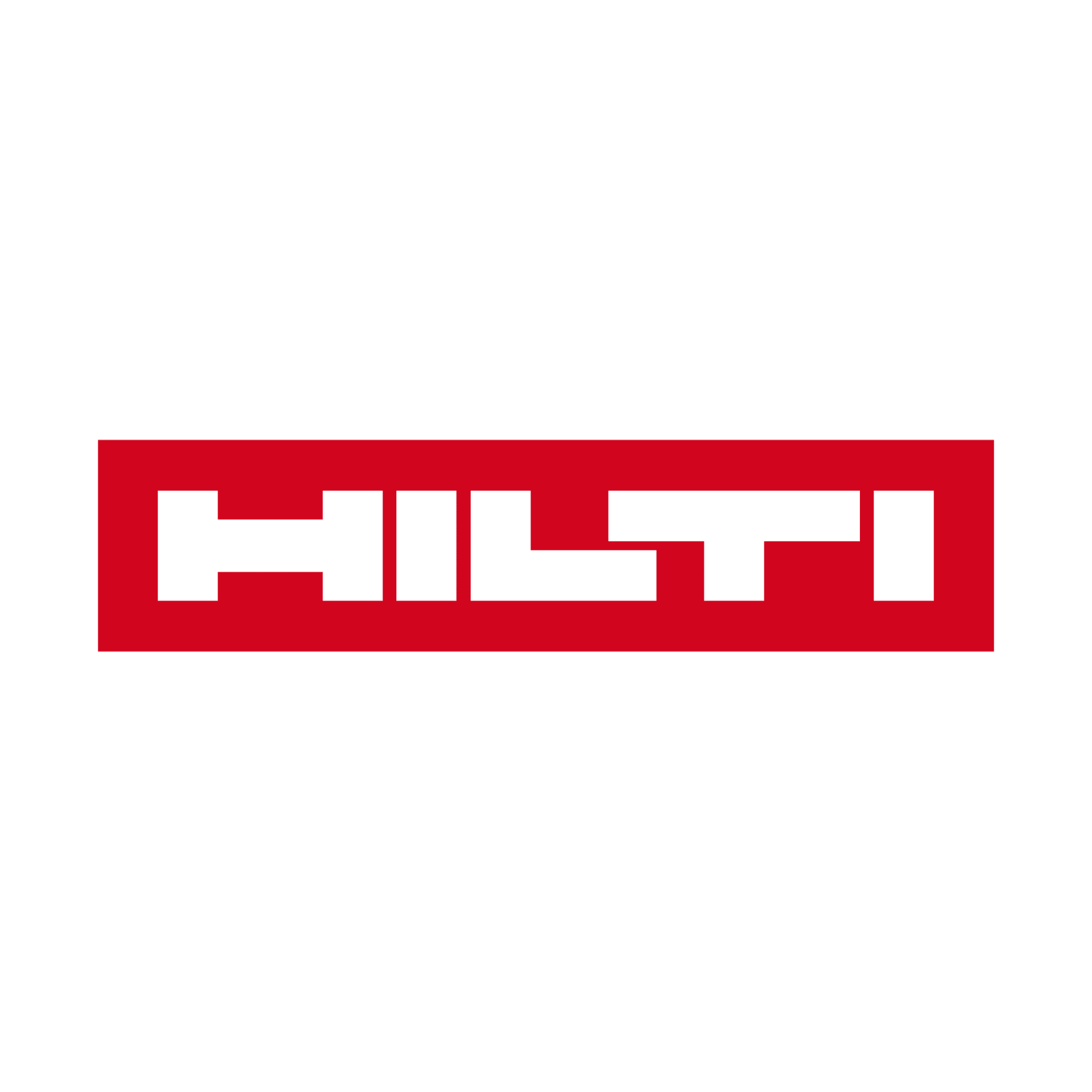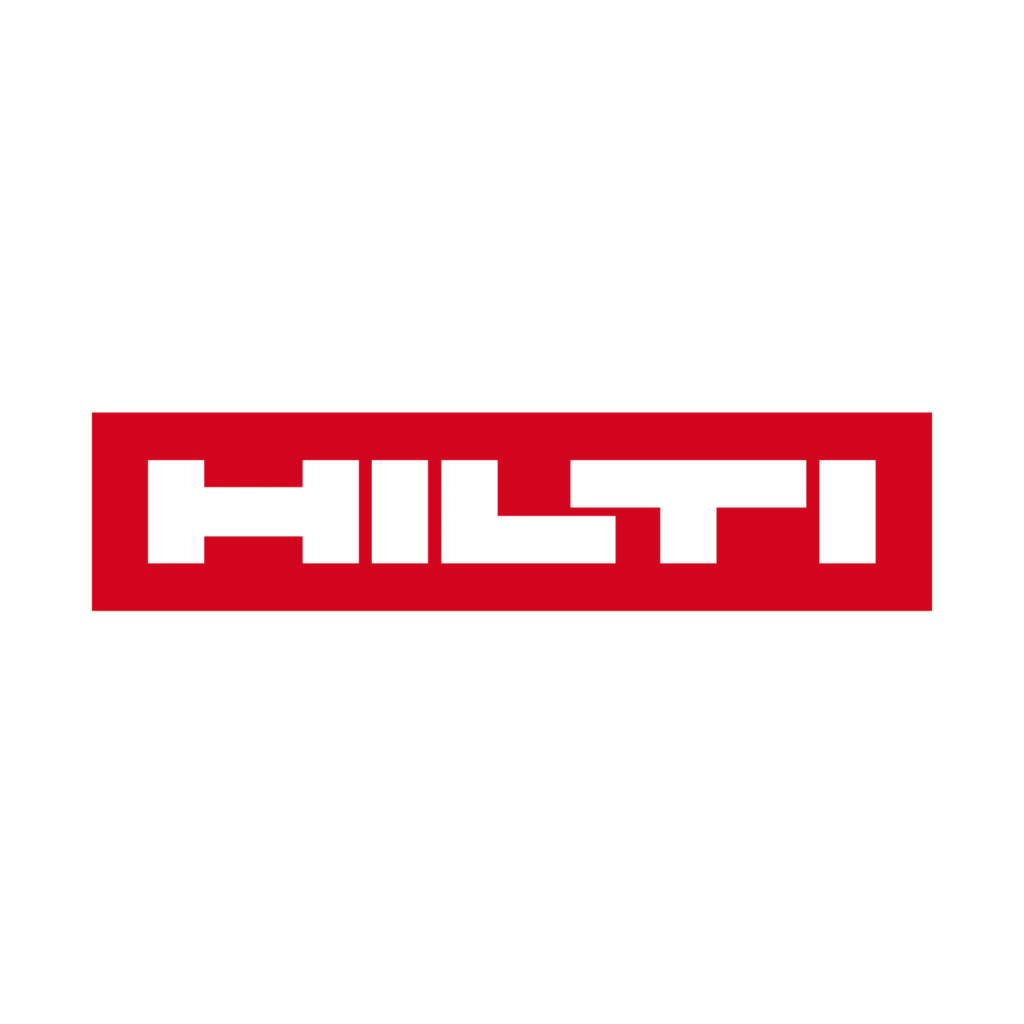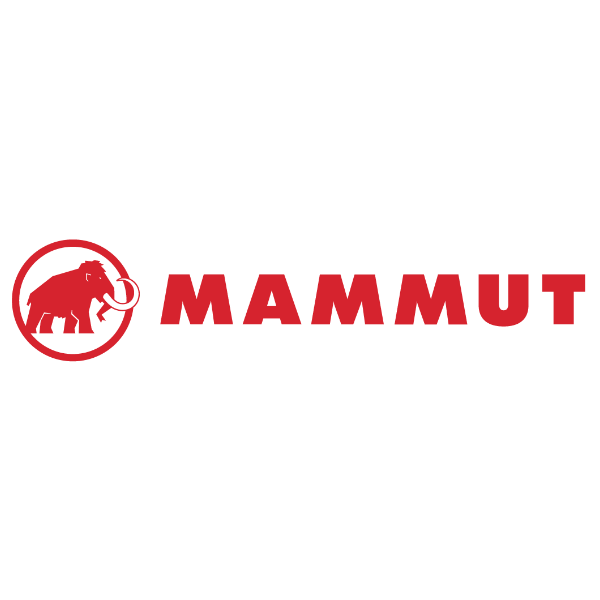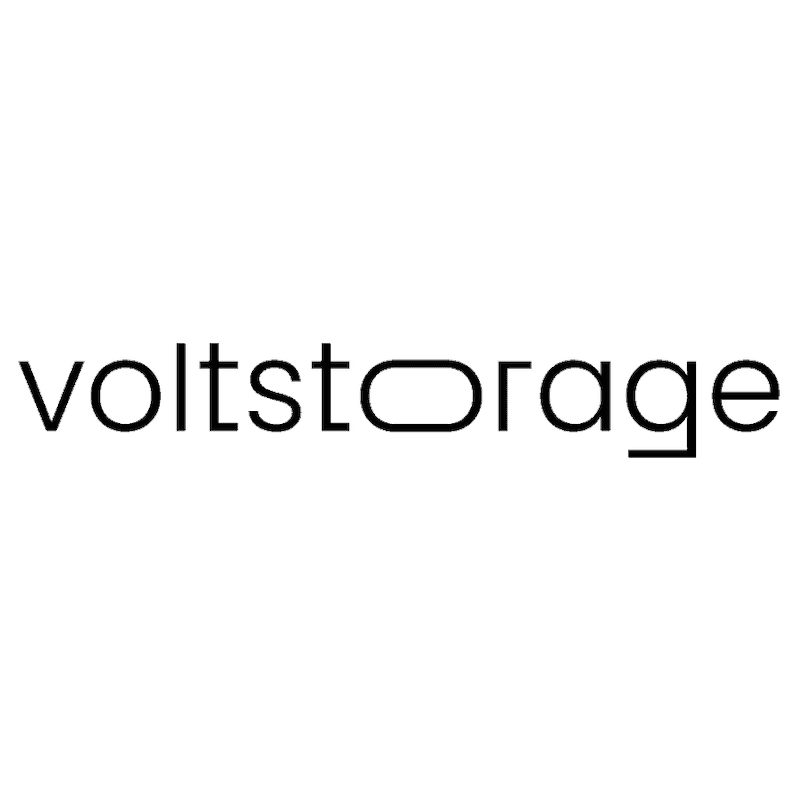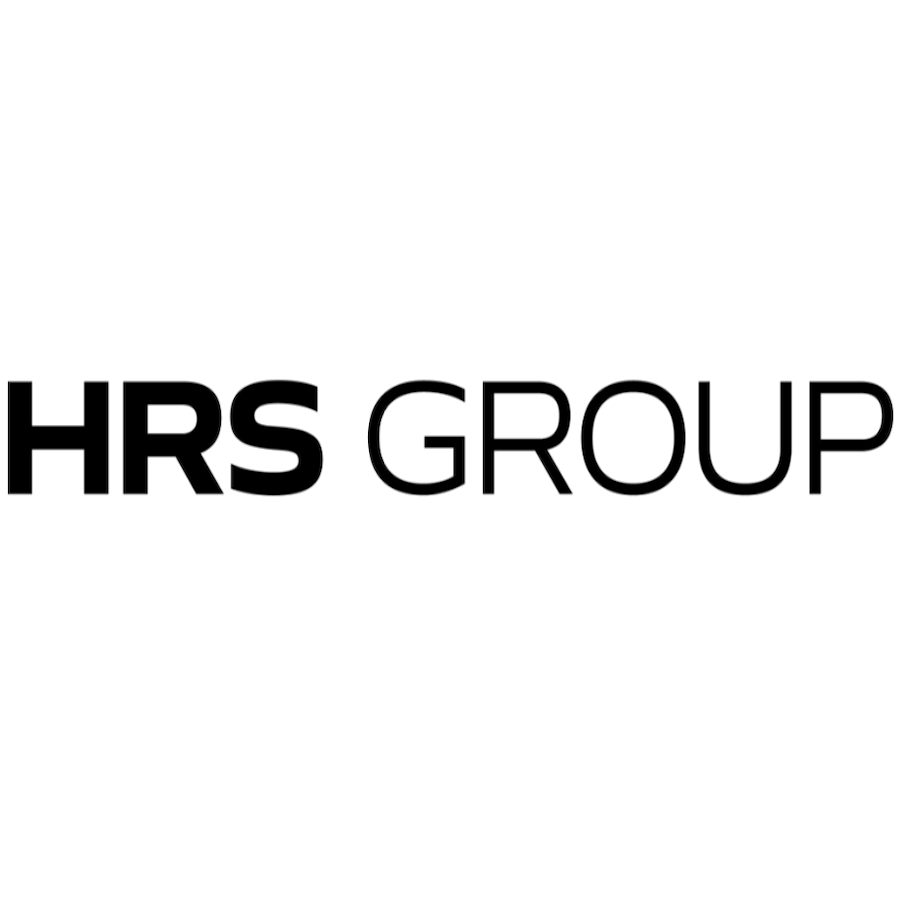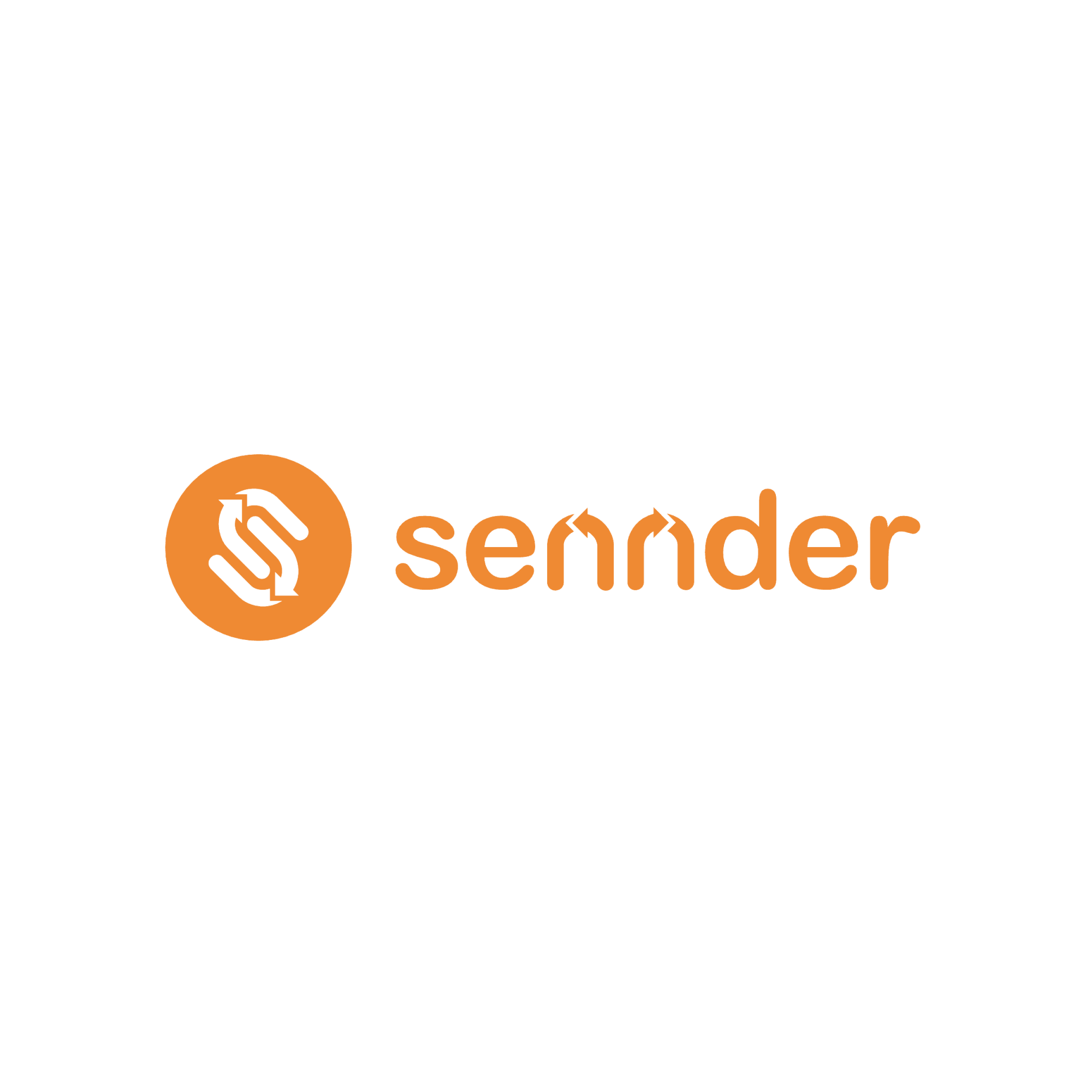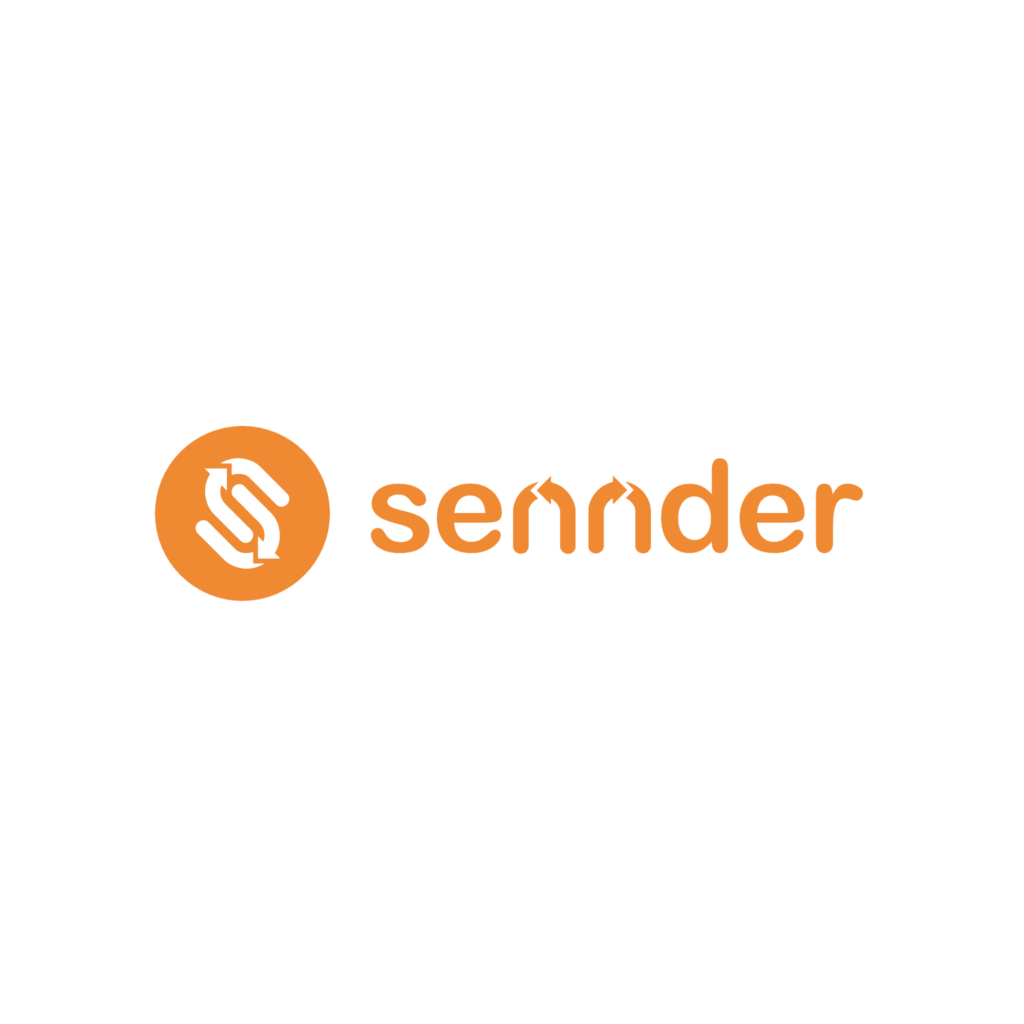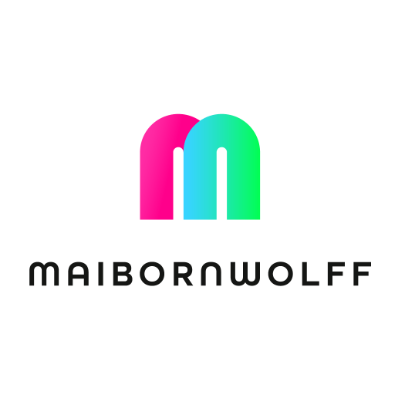 "We work with Sparrks to further develop the leadership skills of our distributors' management. I am particularly impressed with the high quality of the coaches, the effectiveness of the coaching format, and the professionalism of Sparrks. Sparrks' coaching creates significant, sustainable value for our organization."
"Thanks to Sparrk's coaching, we are able to provide our employees with targeted support to get exactly the support they need together with their development goals. The efficiency of the format is outstanding - the first noticeable successes occur within a very short time. An unbelievably valuable tool for the demanding everyday life of a consultant".
"We offer Sparrks coaching to all new leaders so that they can develop effectively in the most relevant leadership areas. This is the foundation for a fast-growing company like ours. I am particularly impressed with the excellent quality of Sparrks' coaches, the smooth process and the first-class service."
"The personal development of our employees is an important part of our corporate culture. With Sparrks, we have a strong partner at our side who supports our employees with competent business coaches. This not only benefits the employees, but also we as a company profit from their professional and personal growth."
"During our high growth phase, we have found the absolute, right partner for us in Sparrks Coaching. We were particularly impressed by the modern, targeted coaching format as well as the excellent quality of Sparrks' coaches. Thanks to its first-class service and the intuitive platform, we were able to seamlessly implement Sparrks into our organization."
Enjoy the benefits of 1:1 coaching beyond the C-suite
Find out how Sparrks can support you and get all your questions answered, no strings attached.
In 30 minutes, you will discover:
Request a demo of our coaching format for executives
SPARRKS SERVICE GmbH collects your data to contact you about Sparrks products and services. You can immediately object to the storage of your data at any time. To do so, please contact us at info@sparrks.de. You can view our detailed privacy policy at sparrks.io/datenschutzerklaerung.
Meeting the challenges of a changing world
Sparrks offers seven coaching topics that tackle leadership development directly. They range from improving team leadership capabilities in various dynamics to delegating effectively, resolving conflicts, and mastering job-role transition. In any case, we can develop pilot projects on new topics to tackle extremely unique circumstances of leadership development demands.
Sparrks' time- and cost-efficient design enables companies to better manage crises, transitions, or uncertainties. The compressed number of coaching sessions combined with a bite-sized learning format represent central characteristics of our coaching for leaders. Such design allows for tremendous flexibility in coaching leaders and managers with differing work experiences. Furthermore, such an approach recognizes the challenges of the VUCA world, developing leadership solutions on how to deal with challenges and grow through them.
Want to know more? Learn how Sparrks helps companies achieve their learning goals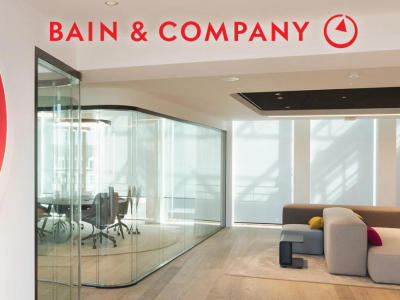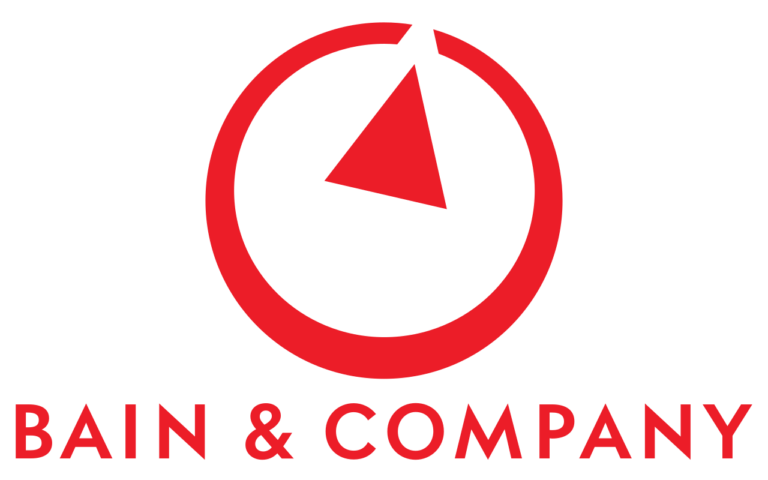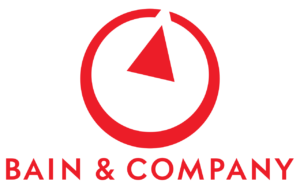 Global consulting company seeks out Sparrks for performance management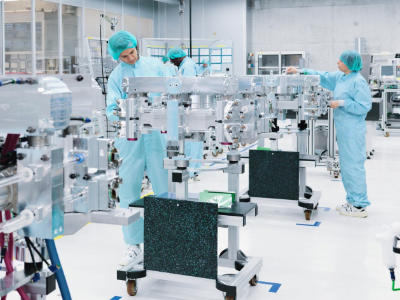 Sparrks unterstützt führenden Produzent von Werkzeugmaschinen bei Change Prozess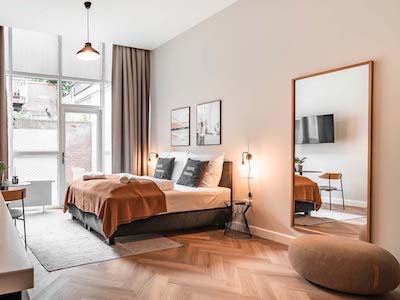 Through Sparrks' tailor made coaching, the rising hospitality startup is sustainably strengthening the leadership skills of its executive team