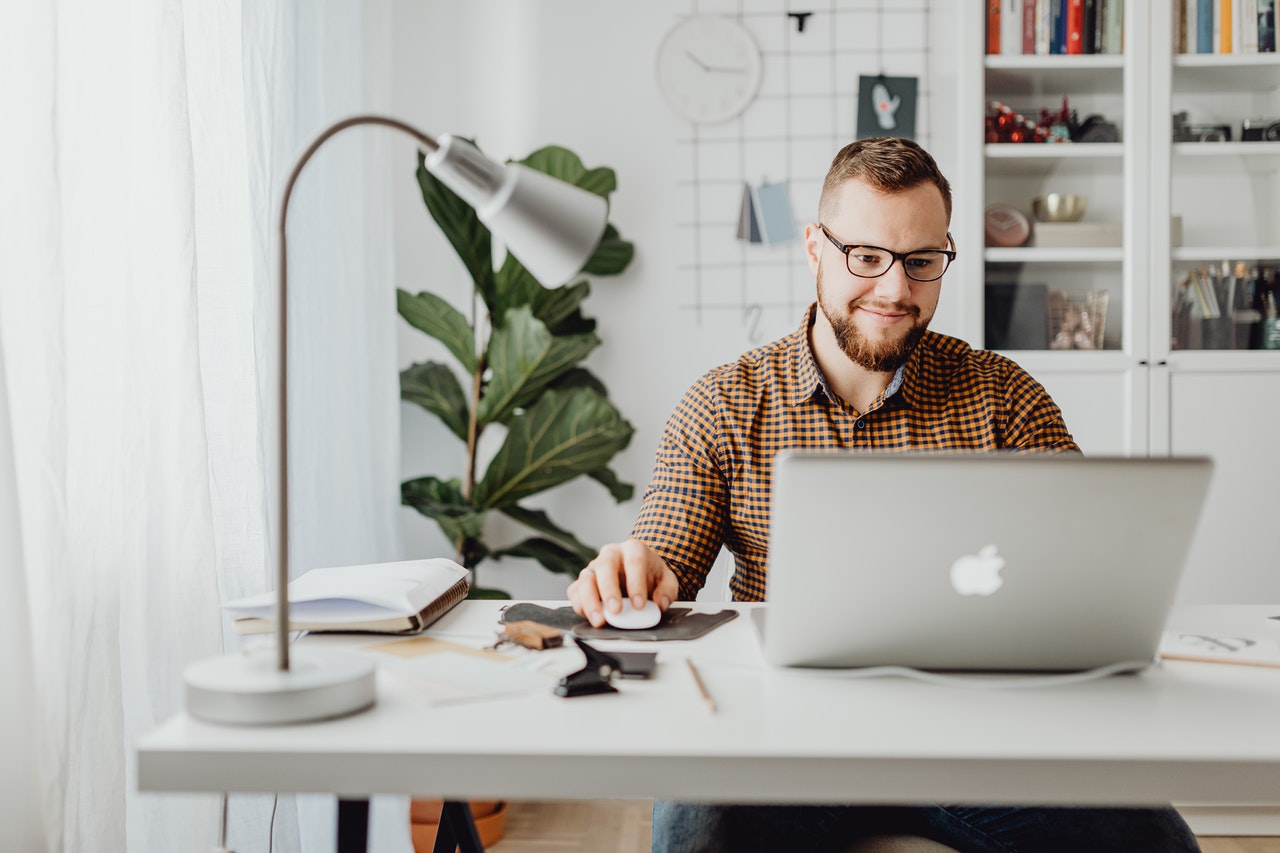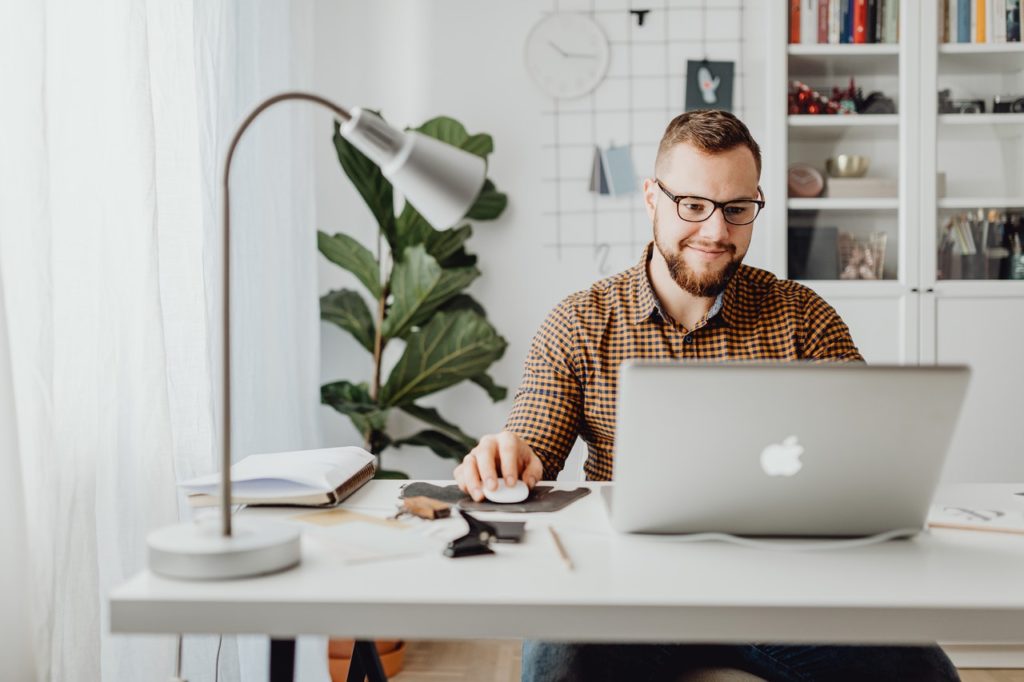 Achieve your
goals with Sparrks Coaching
Strengthen your most relevant business skills through up to 4 digital, 45-minute 1:1 online coaching sessions. Tailored and focused on a specific area of action.
The entire Coaching Journey is accompanied by 100% personalized learning materials.
Your way to reaching your goals
We work exclusively with handpicked top executive business coaches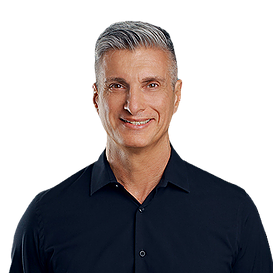 Philip Bota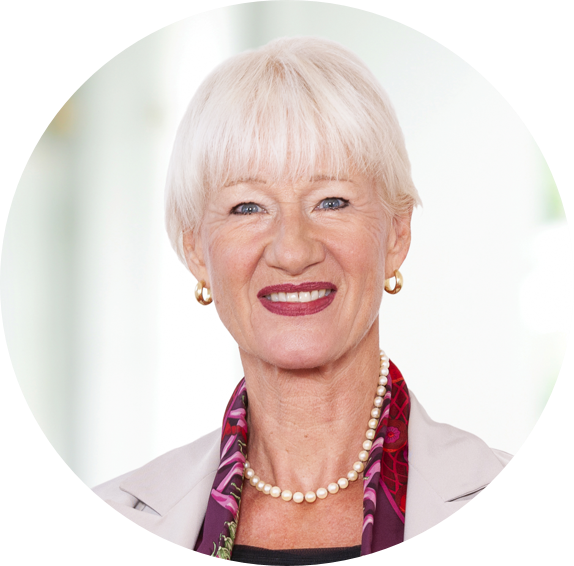 Susanne Hansen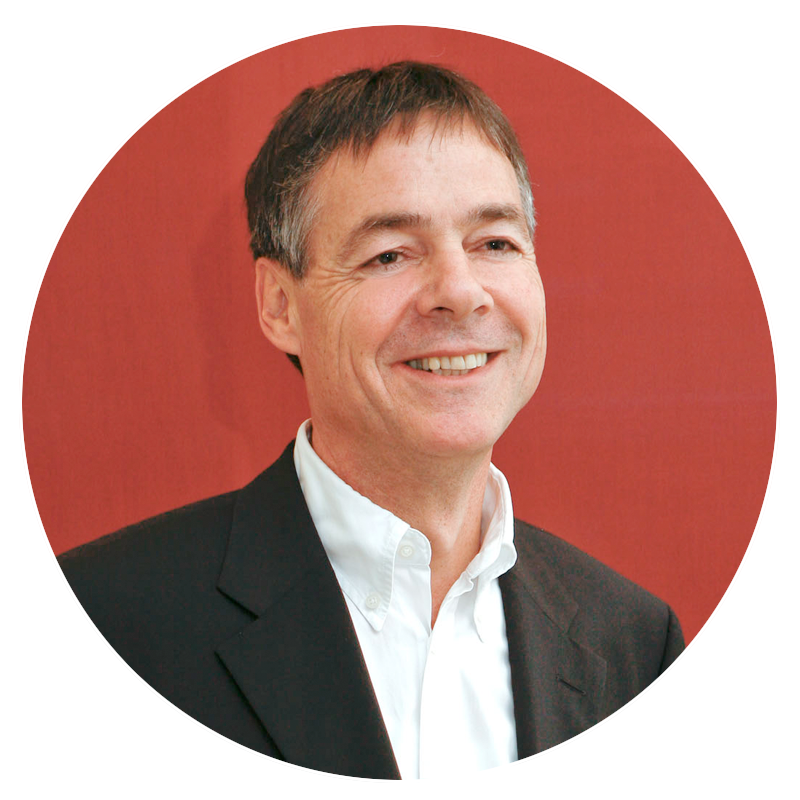 Jürgen Holm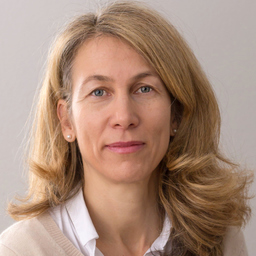 Claudia Sorg-Barth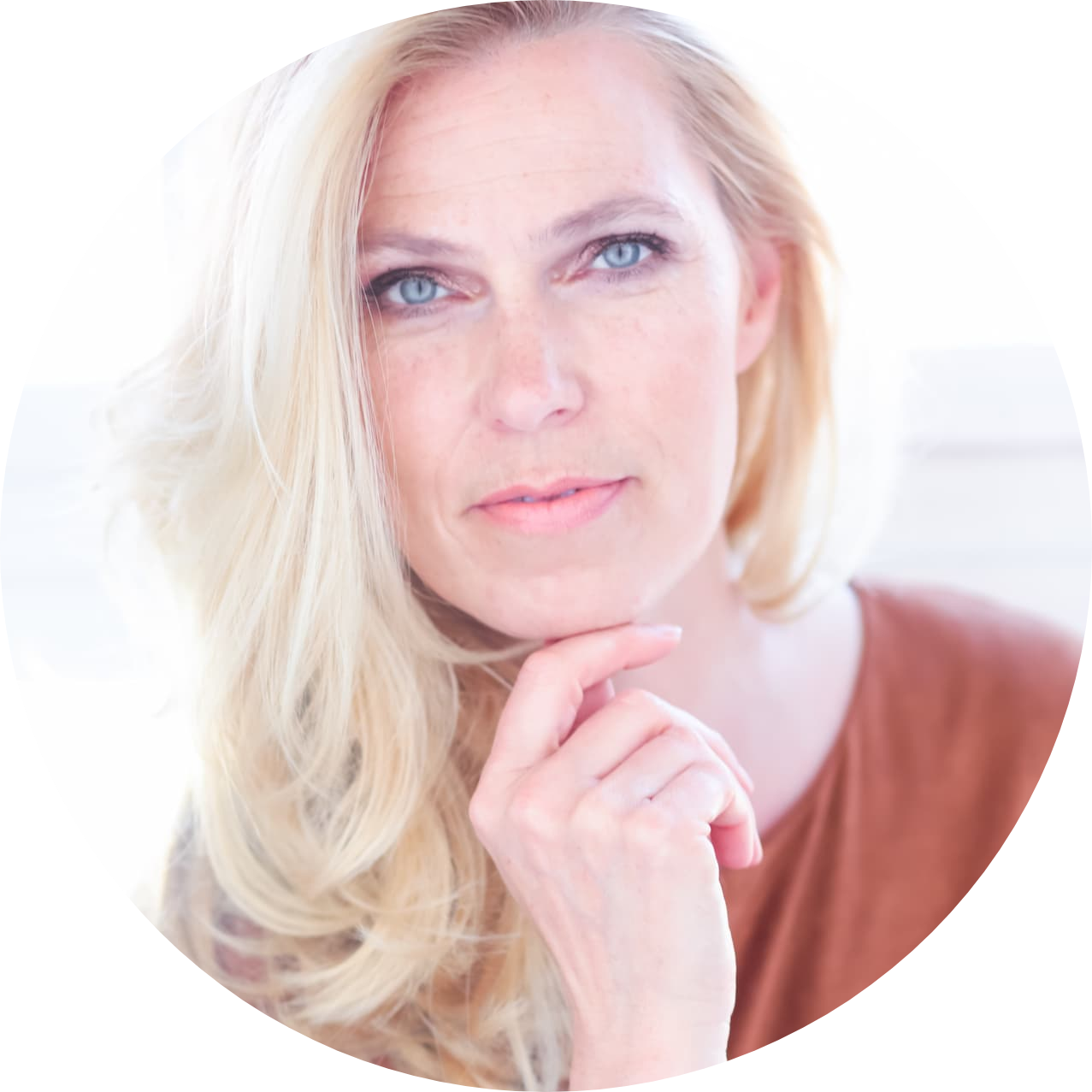 Sabrina Eilers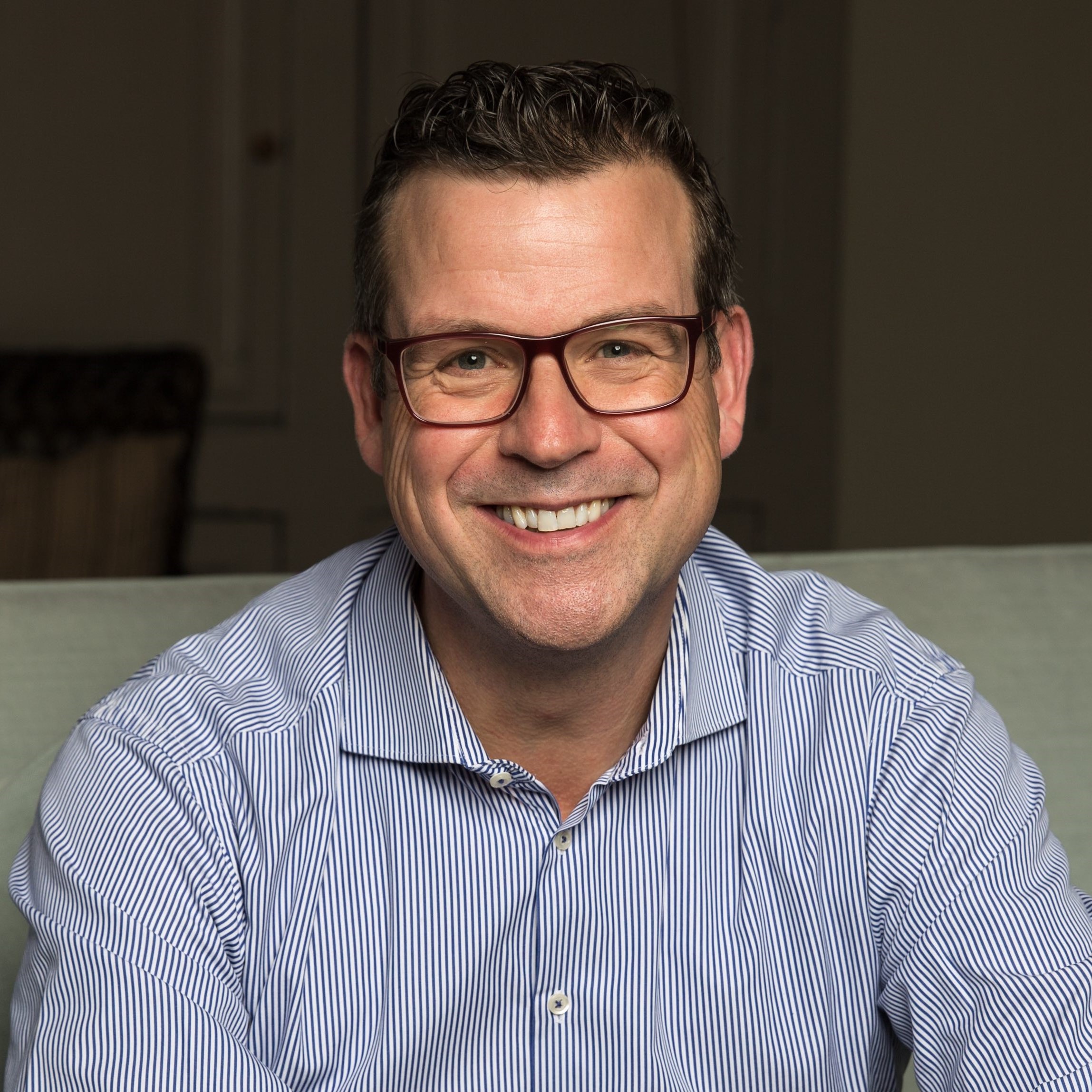 Joachim Norf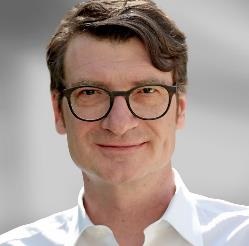 Alexander Kirchner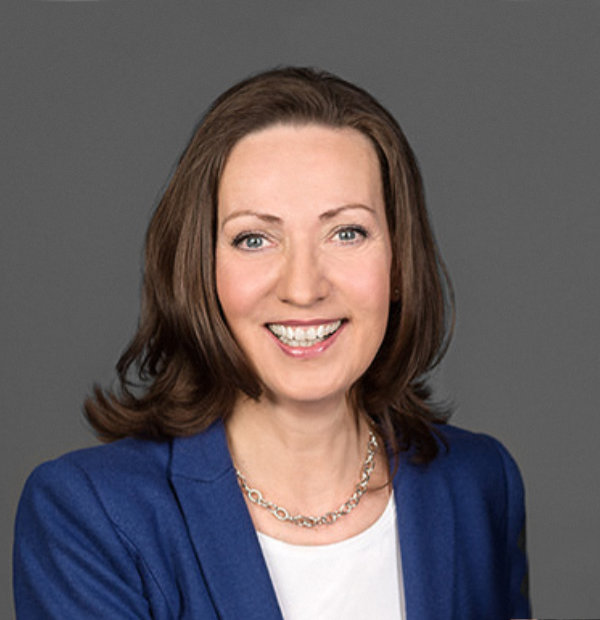 Juliane Hielscher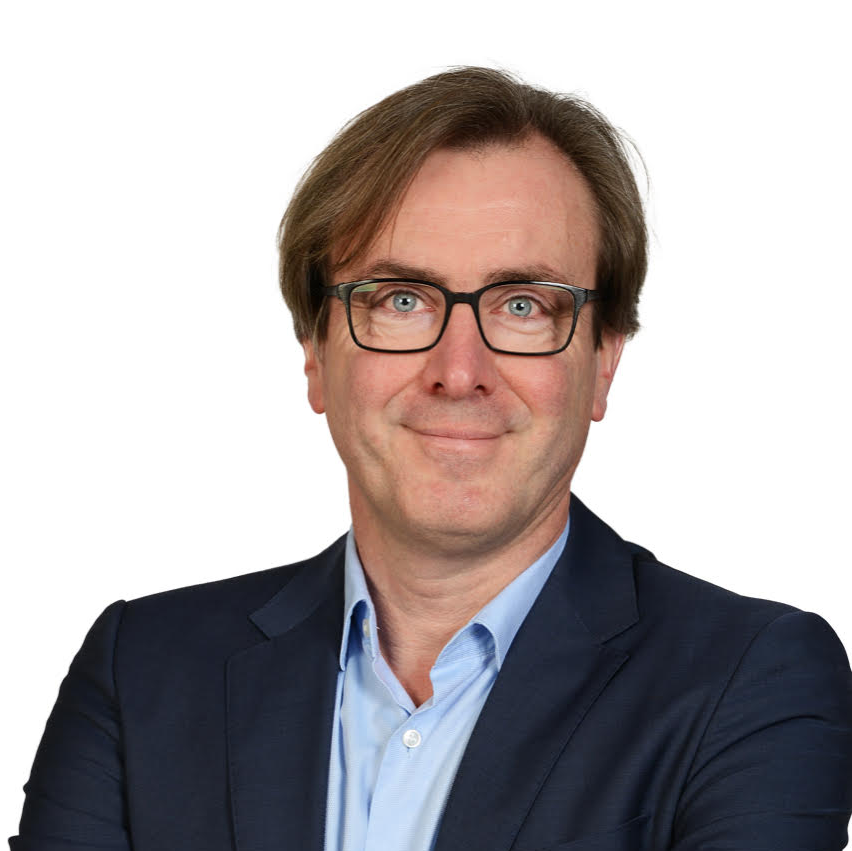 Johannes Schubmehl
What other coachees say about Sparrks
I decided to have a coaching session to resolve some individual concerns about my leadership style. My expectations were more than exceeded - I am totally thrilled and would love to do it again in the near future.
"It was surprising to see how much progress I made in just two coaching sessions. At Sparrks, I had the chance to work with very experienced and smart professional coaches. The method is time-saving and fun and is completely tailored to my specific needs."