Cultivate effective leadership
Leadership Journey - Develop new leaders with consistent and highly effective leadership competencies.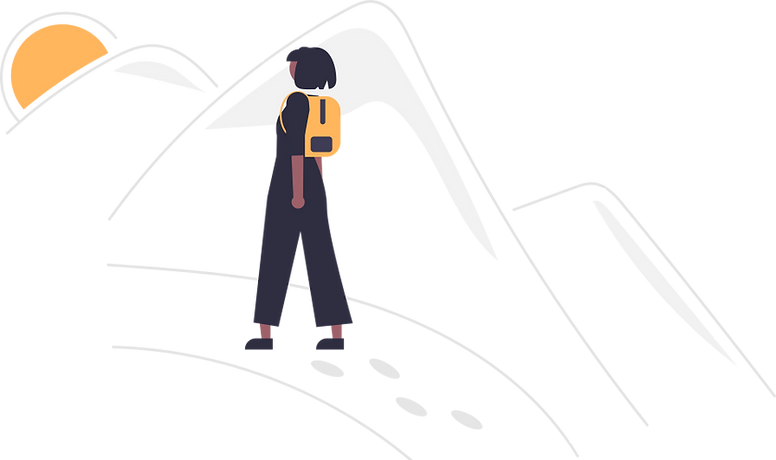 Why invest in leadership development
Successful organizations need capable leaders. Yet, they are usually unprepared for their role.
of managers think that their companies do not develop them effectively
of organizations have been increasing their level of investment in leadership development
Option 1: Modular intervention
Build on top of your existing L&D program, letting your employees pick specific leadership topics according to their needs.
Lead
effectively
remotely

Lead
effectively
remotely
Option 2: Tailored leadership journey
Together with you, we design a development journey, encompassing your organisation's needs
Master the
transition from
colleague to
boss
Present
persuasively to
an audience

Master the
transition from
colleague to
boss

Present
persuasively to
an audience

Most popular coaching topics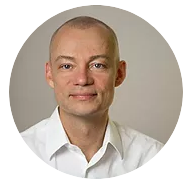 Coach since 2009, university lecturer, former management consultant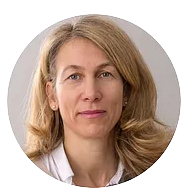 Coach since 2009, 20+ years of experience in personnel development and training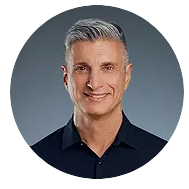 Coach since 2005, former marketing executive in the Tech and Music industry
Sparrks deployed its innovative format in the course of the existing leadership journey.
Company: Digital logistics company with >800 employees. Rapid growth since foundation in 2015
Situation: The individual experience and qualifications of the prospective managers vary greatly. For many, the new position means leadership responsibility for the first time
Existing formats: Mandatory "Leadership Journey" (training and seminars), especially on the topics of leadership and communication
Challanges: Despite the Leadership Journey, young managers are often overwhelmed by leadership responsibilities
Target group: Prospective and young managers
Objective: Addressing individual development concerns along the existing Leadership Journey
Leadership: Effectiveness and role understanding as a leader
Communication : Confident, appreciative and effective communication
Application: Sparrks Coaching as a complementary element in the Leadership Journey
Leadership Competence: Tailored addressing of individual concerns along defined competence requirements
Understanding of Leadership : Communication of a clear and consistent understanding of effective leadership
Performance : Significantly fewer start-up difficulties after promotion
Satisfaction : Increased motivation and employee retention
Enthusiastic Feedback : NPS = 94
Our users experience significant, sustainable results. And come back for new topics.
increased competence after Sparrks Coaching
want to continue using Sparrks Coaching
We partner with Sparrks to help the management of our dealerships to develop an even more authentic and effective leadership style. I am impressed by the superior quality of the coaches, the effectiveness of the coaching format and Sparrks' highly professional operations. The positive impact on the organization is tremendous.